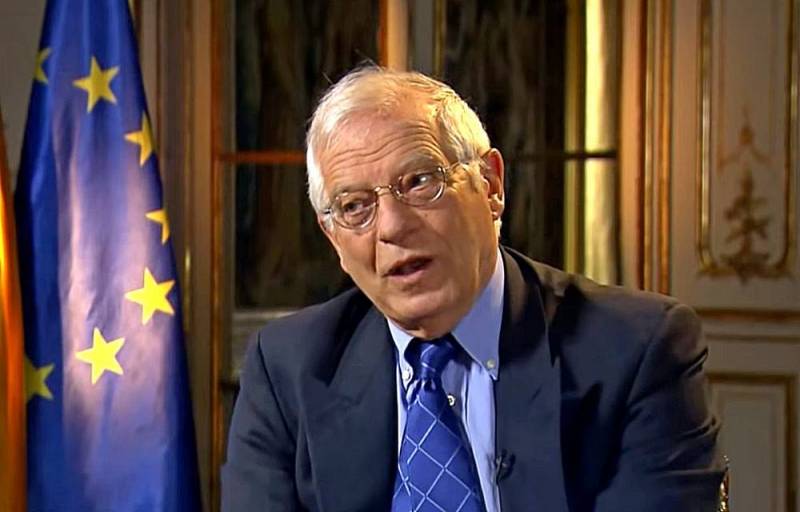 During the plenary session of the European Parliament in Strasbourg on March 9, the head of European diplomacy, Josep Borrell, called on European countries and their citizens to reduce gas and electricity consumption in order to impose sanctions against Russia.
According to Borrell, the Europeans should take effective measures to reduce dependence on Russian energy supplies. And this needs to be done at different levels. At the macroeconomic level, the European Commission has decided to cut gas supplies from Russia by two-thirds by the end of this year, which will require many different technical measures.
Citizens should also use the heating system less. Individual efforts are needed to reduce gas consumption
Borrell noted.
At the same time, the head of the European diplomatic department compared such measures with saving water during a drought and using a mask to protect against coronavirus.
At the same time, Josep Borrell complained that after the reunification of Crimea with Russia, the Europeans did not reduce the volume of purchases of Russian gas, but, on the contrary, increased them. Now Brussels is determined to cut this financial and energy umbilical cord with Moscow.
Meanwhile, gas prices in European markets on Monday March 7 reached $3900 per thousand cubic meters. According to the London-based ICE exchange, on Wednesday, March 9, the cost of "blue fuel" fell to $2000.