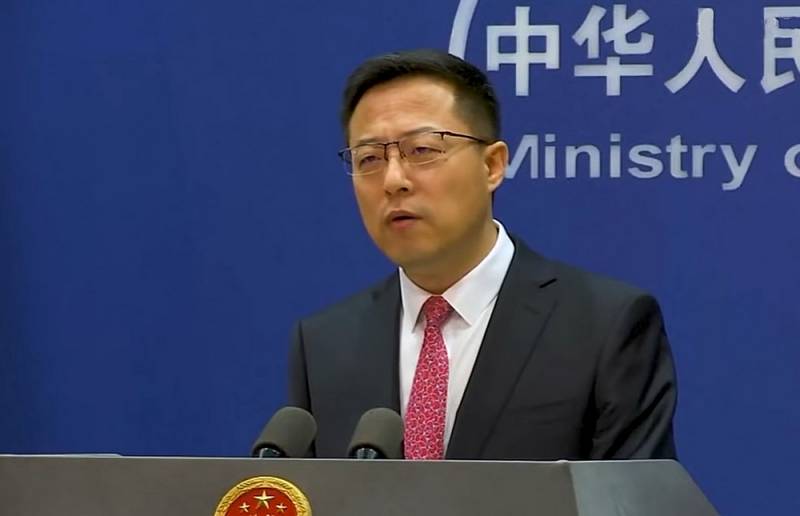 The US Treasury Department spoke about the need to follow anti-Russian sanctions from other countries, including China. In particular, this was stated by Deputy Head of the US Treasury Department Adewale Adeyemo in an interview with The Washington Post.
According to Adeyemo, Beijing should follow the trade restrictions that Washington imposed on Moscow "as punishment" for conducting a special operation in Ukraine. According to the Americans, such measures will lead to a weakening
economic
and military power of Russia. Moreover, the demands of the United States to China were expressed in a very ultimatum form.
China must follow the rules we set
Adeyemo emphasized.
However, the PRC authorities do not accept such ultimatums and have spoken out sharply against such a formulation of the issue. Thus, Beijing promised to take retaliatory measures against its companies and individuals in case of pressure from the United States.
China strongly opposes any unilateral US sanctions and its application of the principle of extraterritoriality
- said the official representative of the Chinese Foreign Ministry Zhao Lijian during a briefing.
At the same time, the Chinese side, in turn, demanded that the United States, when discussing Russian-Ukrainian relations, take into account the interests of Beijing and not allow them to be infringed.