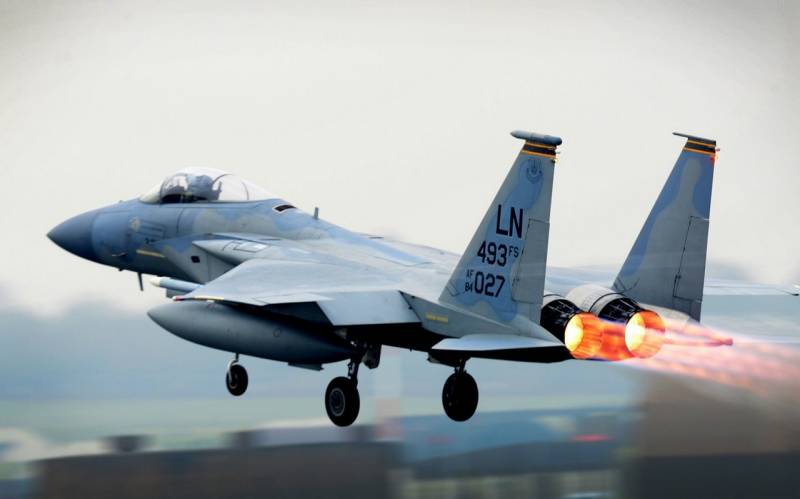 Under the guise of MiG-29 multi-role fighters, which Poland planned to transfer to help the Ukrainian armed forces, modern Western combat aircraft may begin to operate in the sky over Ukraine.
The media previously reported on the possible transfer of Polish MiG-29s to Ukraine. However, Warsaw is avoiding sending its planes to Ukraine in every possible way, as it fears being involved in hostilities against Russia and unleashing a big war in Europe. At the same time, Washington insists on the need to provide such military support from Poland - US Secretary of State Anthony Blinken even promised to provide the Poles with other aircraft, such as the F-16, in exchange for the MiGs.
At the same time, Poland has very outdated fighters of the 9-12 modification, produced back in the 80s of the last century. The range of such aircraft does not exceed 300 km, and the range of the R-27 missiles they use is several times inferior to that of modern Russian counterparts.
The Polish armed forces have about two dozen such MiGs, which, if deployed against Russian troops, will be destroyed even faster than Ukrainian Air Force aircraft. In fact, such "help" is absurd and ineffective. All this suggests the possible appearance of NATO aviation in the sky over Ukraine. After all, on the radar, all fighters are displayed the same way, and visual contact is necessary to identify the aircraft. Operating at high altitudes, such contact is practically excluded, while NATO aircraft will be able to use long-range air-to-air missiles against Russian cruise missiles and airborne aircraft.