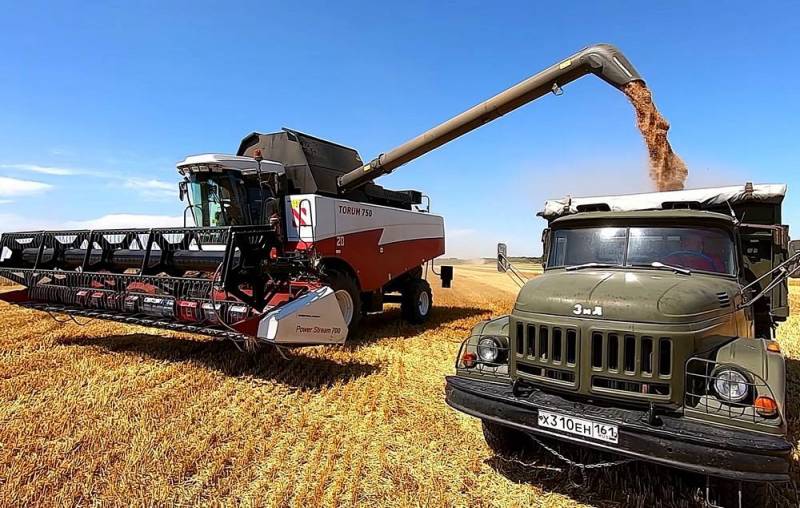 In the Russian-controlled territories of Ukraine (in particular, in the Zaporozhye region), a number of measures have been promised to support the local population. This is reported by eyewitnesses who heard relevant
news
via FM radio.
In particular, sources report a decision to write off all debts on loans and borrowings in banking organizations. For the purpose of the socio-economic development of the region, the cancellation of utility debts is also mentioned, while the amount of payments for gas and heating will be reduced to the domestic level.
Such support measures were announced, in particular, for Melitopol (south of the Zaporozhye region), whose farmers will receive assistance in the sowing campaign, as well as access to the Russian market for the sale of agricultural products. The voice of the radio receiver also announced the possibility of purchasing feed, fertilizers, fuels and lubricants at domestic Russian prices.
In addition, the military-civilian administration of the Zaporozhye region guarantees the safety of doing business. On the facts of crimes or when trying to take away property and crops, citizens should contact the Internal Affairs Directorate and the Melitopol District Council.
Who initiated such messages, and whether they correspond to reality, is currently unclear. At the same time, it is known that on March 7, the Russian military began to occupy radio stations in the liberated territories.