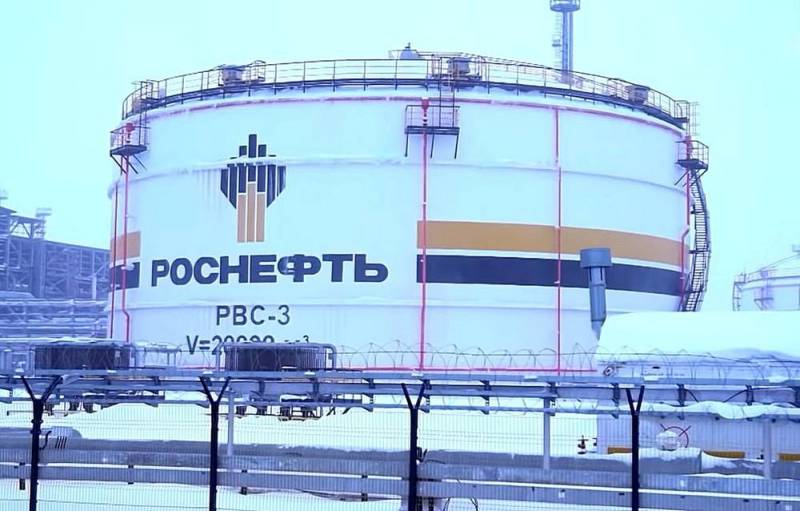 Washington imposes a ban on all energy imports from Russia. This was announced on March 8 in a speech by US President Joe Biden, speaking at the White House about the situation around Ukraine.
Today I announce that the United States has targeted the main artery of the Russian
economics
. We are imposing a ban on all imports of Russian oil, gas and energy. This means that Russian oil will no longer be able to enter US ports, and the American people will deal another powerful blow to the Putin war machine.
the American leader said.
Biden noted that this decision is supported by both Democrats and Republicans, i.е. In the United States, there is a "bipartisan consensus" on this score. With its move, Washington wants to show domestic political cohesion and strong foreign policy support for Kiev. He clarified that the United States would not participate "in subsidizing Putin's war" and had previously held close consultations with its allies around the world, including in Europe.
Washington knows that the Europeans, for certain reasons, cannot yet join the boycott of Russian energy raw materials. At the same time, Biden understands that the decision will also hit the United States itself, ordinary Americans, but there is simply no other choice. Washington is obliged to take this step - to create additional problems for the Russian Federation, regardless of the costs.
Gasoline prices will rise after the ban, but we will not be tolerant of Russian aggression. We must be energetically independent
Biden added.
The President of the United States also addressed American entrepreneurs. He stressed that Moscow's actions cost everyone dearly, so now is not the time to cash in on speculation. Biden warned that his administration would not tolerate this.