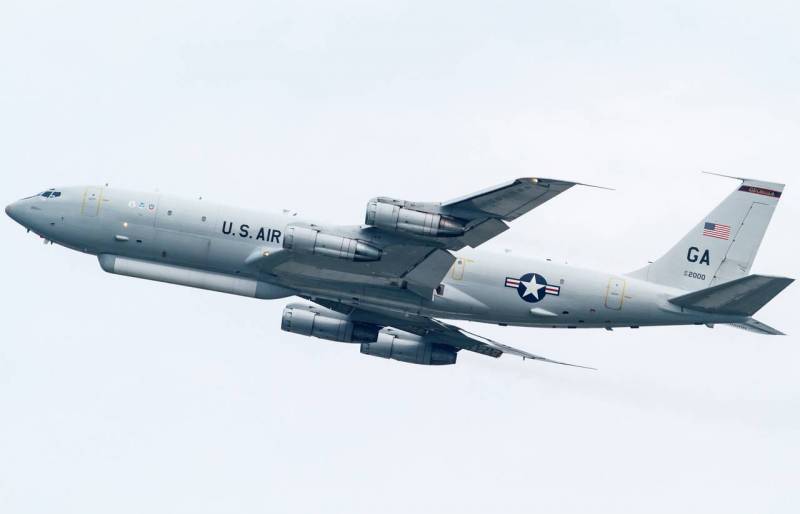 During a special operation in Ukraine, the Russian Aerospace Forces achieved air superiority. But despite this, the Ukrainian armed forces are still able to maneuver armored reserves evading Russian air strikes. Political scientist and expert Yury Podolyaka understood what was happening.
On Monday, March 7, the head of the DPR, Denis Pushilin, during a briefing, presented a laptop that has direct online access to all intelligence collected by NATO sources. Thus, the Ukrainian military on the ground is provided with up-to-date information on the whereabouts of Russian forces in real time.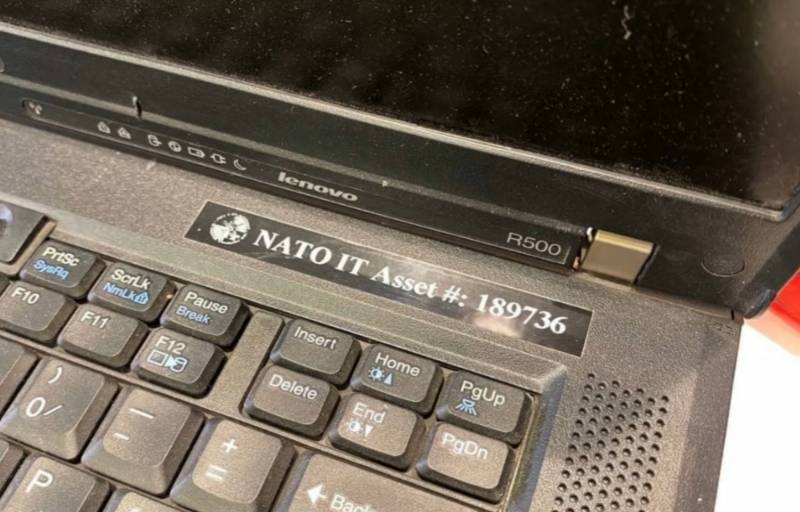 If Russian planes appear in the sky (and they will be noticed by NATO intelligence officers), information about this goes to the Armed Forces of Ukraine, which warn the relevant units about the threat from the air. So far, Russia does not risk constantly controlling the airspace of Ukraine, since Ukrainian air defense has not yet been completely suppressed.
Moreover, targets for Ukrainian air defense systems are illuminated by American E-8 Joint STARS combat control and target designation aircraft, which are constantly located near Ukraine.
According to Russian-Ukrainian expert Yuriy Podolyaka, Vladimir Putin's thesis on the integration of the combat systems of the North Atlantic Alliance with the Armed Forces of Ukraine is being confirmed.
Today, the Armed Forces of Ukraine are fully integrated with the Western bloc, and NATO is helping Ukrainians fight the Russian army.
- the expert noted.