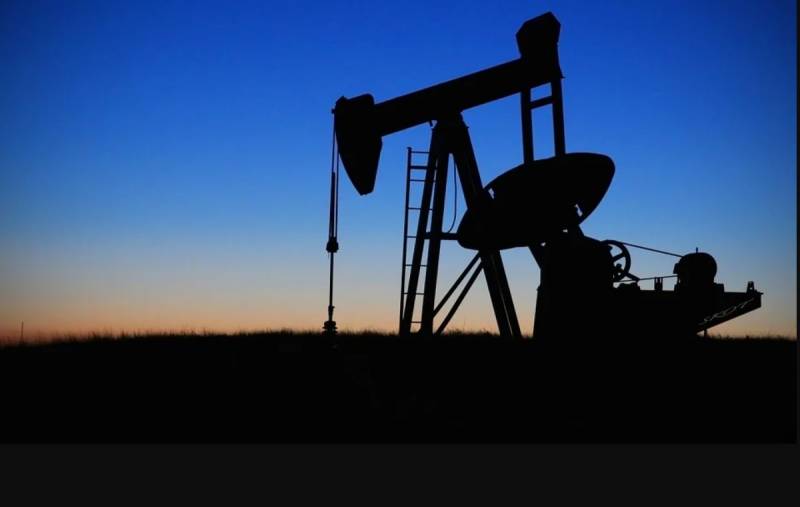 After the announcement of Western sanctions against Russia, the latter is preparing retaliatory sanctions, including a ban on the shipment of certain types of products to Western countries. Meanwhile, in order to toughen the "punishment" of Moscow for conducting a special operation in Ukraine, the United States may refuse to buy Russian oil, having first found a replacement for it in other countries.
Thus, last weekend a delegation from Washington visited Venezuela to meet with the government of that country. It is quite possible that the Americans were discussing oil deliveries to the US and other regions of the world.
In addition, the White House is preparing a trip by the American president to Saudi Arabia, during which Joseph Biden may raise the issue of increasing the production of "black gold" by the Saudis, the prices for which in recent days are starting to beat records of many years ago (on Monday, March 7, a barrel of Brent oil rose to $130 or more).
Japan and South Korea have previously announced plans to phase out Russian oil. According to a number of experts, this, along with the trips of the US delegation to oil-producing countries, suggests the imminent start of turbulence in the world hydrocarbon markets. Combined with well-known
political
such factors can lead to unpredictable consequences both for Russia and for other countries.
Many analysts believe that time is now playing against Moscow. It remains to be hoped that the Kremlin has foreseen all scenarios for the development of the situation.