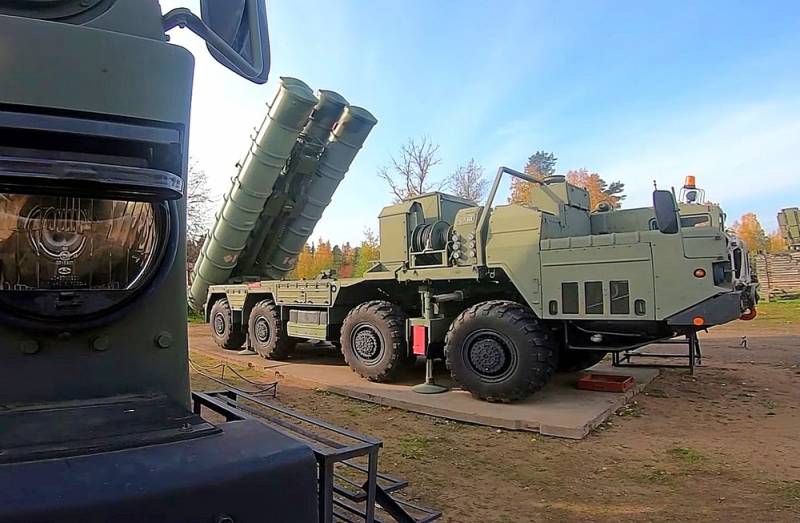 During the operation to demilitarize and denazify Ukraine, Russia uses S-400 anti-aircraft missile systems. According to the American edition of Military Watch Magazine, they are deployed in neighboring Belarus, from where missiles are fired at Ukrainian aircraft.
So, on February 25, S-400s hit a Ukrainian Su-27 fighter near Kyiv. According to the American edition, the plane was piloted by 53-year-old Colonel of the Ukrainian Air Force Oleksandr Oksanchenko. It is important to note that this was the first combat use of this type of air defense system against an enemy combat aircraft.
The S-400 was designed to neutralize targets up to 400 km away with 40N6 missiles. Meanwhile, 48N6 missiles with a range of 250 km are more widely used.
On March 5, Ukrainians lost four more Su-27s in a dogfight against Russian Su-35 fighters over Zhytomyr (western Ukraine). According to Military Watch Magazine, the ability of the Russian Aerospace Forces to neutralize Ukrainian aircraft so far from the ground forces shows how one-sided the balance of power in the skies over Ukraine is.