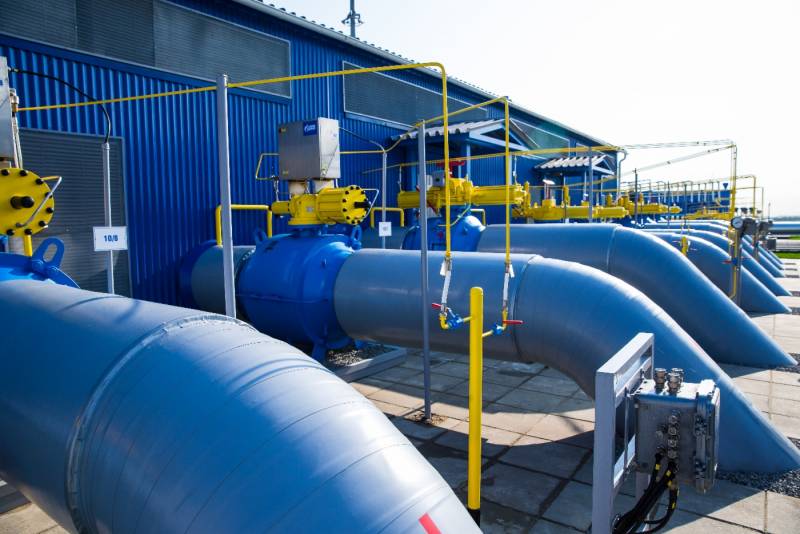 Anti-Russian sanctions have led to an inevitable rise in prices for oil, gas and metals on world markets, which has a positive effect on Russian budget revenues.
Economic
measures designed to "punish" Russia for its operation in Ukraine could backfire.
The price of Brent crude exceeded $139 per barrel. Thus, the cost of a barrel of oil is approaching 17 rubles. Last year, Russia sold oil at an average of 5200 rubles per barrel, while having 9 trillion in revenues to the treasury from the sale of "black gold". Thus, even a two-fold decrease in oil exports will not lead to a decrease in Russian budget revenues. At the same time, such restrictions on Russian producers are impossible, since they will entail serious consequences for the entire world energy market.
This trend is also true for gas, prices for which exceed $2300 per thousand cubic meters. It is noteworthy that from April to October, Europe traditionally fills its gas storage facilities to prepare for the winter season, so the Europeans will inevitably increase their fuel purchases.
Taking into account the fact that Russia occupies about 60 percent of the gas market in Europe, some experts, as part of countering anti-Russian sanctions, propose to slightly hold back the volume of gas exports, supplying gas only under long-term contracts. This will show the European "partners" the seriousness of the emerging
political
and economic situation.
There is also an increase in prices for metals. So, on the morning of March 7, the cost of nickel rose by 17 percent. Meanwhile, Russian nickel is in great demand in the global automotive industry - German automakers depend on it by about 40%.