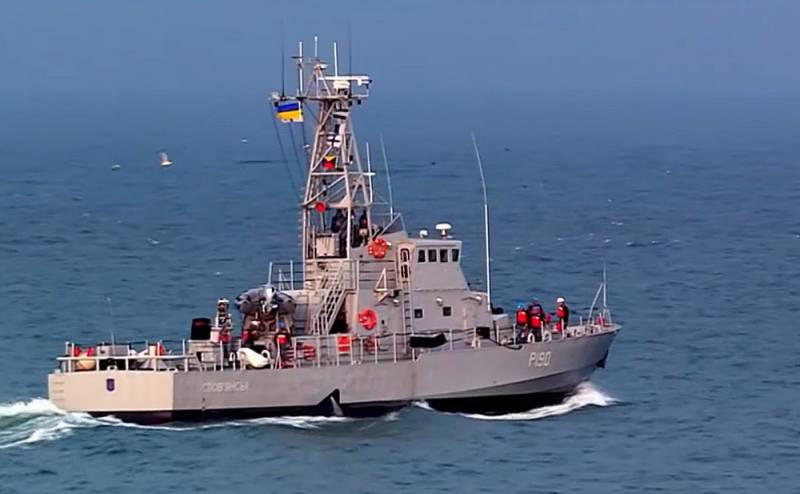 On March 3, the Russian Navy, during a special military operation to denazify and demilitarize Ukrainian territory, attacked the remaining watercraft of the Ukrainian Navy. As a result of the attack of the Russian fleet, the P190 Slavyansk patrol boat, which was near Odessa, was sunk. One part of the crew of the boat escaped, others were recorded as missing.
It should be noted that this boat was included in the Ukrainian fleet in November 2019. This is one of two decommissioned old American Island-class boats that were transferred by the US to Ukraine a month earlier in the form of military aid. The second boat, when included in the Ukrainian Navy, was named P191 Starobilsk, but its fate is unknown. These boats were assigned to the Yug naval base (military unit A2238), the main facility of the Ukrainian Navy, located in the Practical Harbor of the port of Odessa.
The information was also confirmed that on the same day the pride and flagship of the Ukrainian Navy, the frigate "Hetman Sahaidachny" went to the bottom in the port of Nikolaev. Moreover, the Ukrainian side claims that the ship was sunk on its own, so that the Russians would not get it.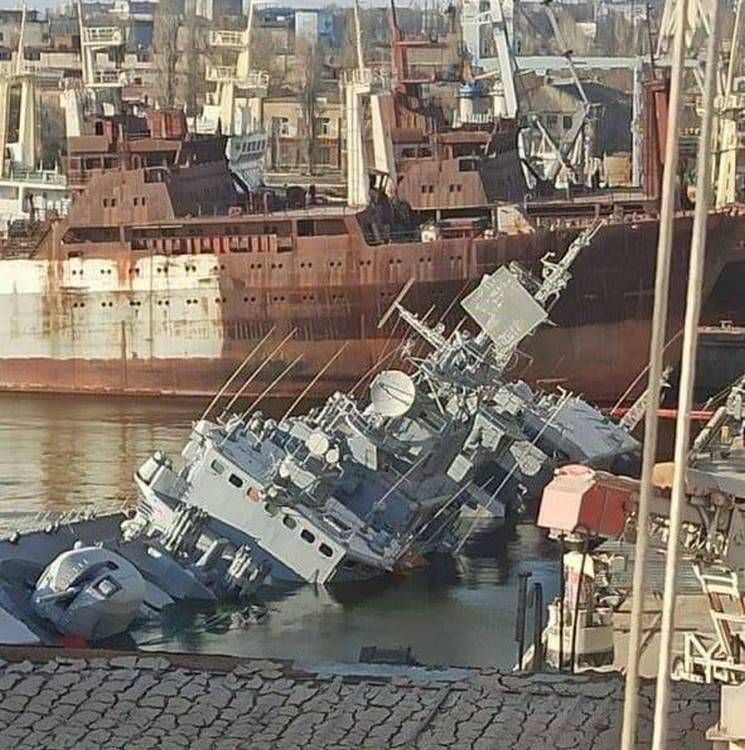 We remind you that according to the statement of the Supreme Commander-in-Chief of the RF Armed Forces Vladimir Putin, the occupation of Ukraine is not included in Moscow's plans.