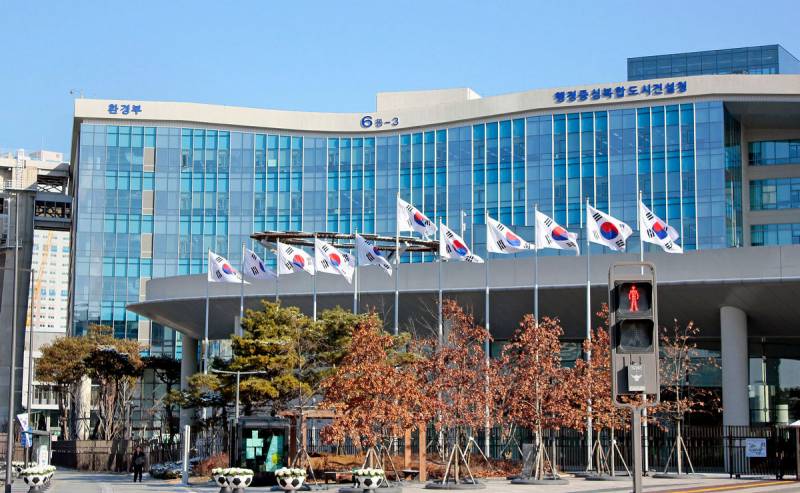 Against the backdrop of ongoing missile tests in the DPRK, the United States agreed to the demands of South Korea for the further supply of high-tech products by South Korean companies to Russia, according to the Yonhap news agency (Yonhap or Yonhap).
Washington imposed sanctions against Moscow in the field of exports
of technologies
and high-tech goods for the start of the military operation of the Russian Federation against Kyiv, demanding from their allies to join them. Seoul supported the actions of the Americans, but partially. During the negotiations, the South Korean side convinced the United States of the need to withdraw certain commodity groups from South Korea from American restrictions.
Seoul will continue to supply the Russian market with all kinds of chips, electronics and household appliances from LG, Samsung and other manufacturers. This allegedly became known from the Minister of Commerce of South Korea, Yo Han Gu, who defends the interests of South Korean firms and entrepreneurs who are interested in further trade with Russian partners.
It should be noted that Washington made an exception for Seoul, as it is an extremely important US ally in Asia, which is at war with a neighbor. On March 5, it became known that North Korea had launched another unidentified missile. The flight range over the Sea of ​​Japan was 270 km.
The United States is not going to stop the anti-Russian sanctions pressure in the near future, at least until the end of the current Joe Biden administration. Moreover, there is a high probability of introducing even greater restrictive measures against Russia by the Americans.