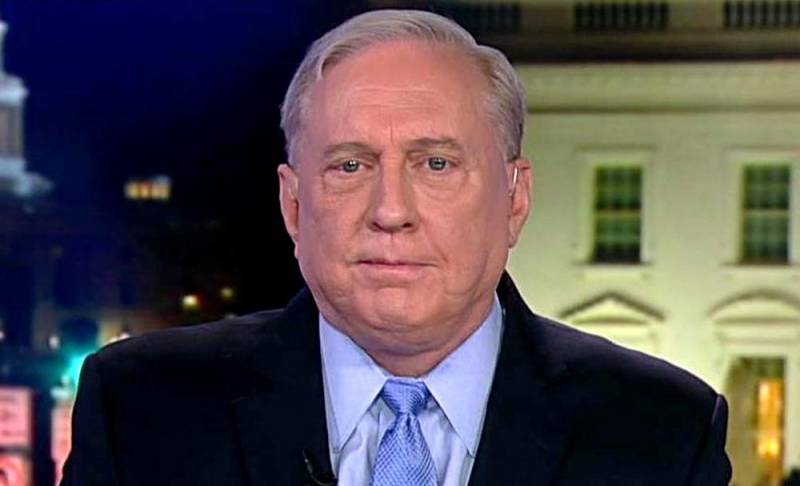 Russian troops behave "very correctly" on the territory of Ukraine. This was announced on the air of the American television channel Fox News by retired US Army Colonel Douglas McGregor, who is not the first time
makes
to be surprised by the presenters and the audience in the West.
The first 5 days, the Russian military, I think, were too soft, now they have corrected. Therefore, within the next 10 days, everything will be completed. The Russians have made it clear that they want Ukraine to become a neutral state. The eastern part of the country is already firmly in their hands. Russians do not seize territory, they neutralize the Armed Forces
He explained.
The expert noted that most of the information coming from the territory of Ukraine recently is an outright lie or fakes.
I think that Zelensky is a puppet and he endangers a huge number of the population of his own country. I don't see anything heroic about this man, and the only thing he can do right now is come to terms with reality.
- said the expert.
McGregor stressed that a neutral Ukraine would become a buffer between Moscow and the West. In his opinion, such an alignment is beneficial not only for Russia, but for the United States and Europe. At the same time, for some reason, Western countries are calling on Ukrainians to resist, promising them help. They want to make the confrontation longer and more tragic for the people of Ukraine.