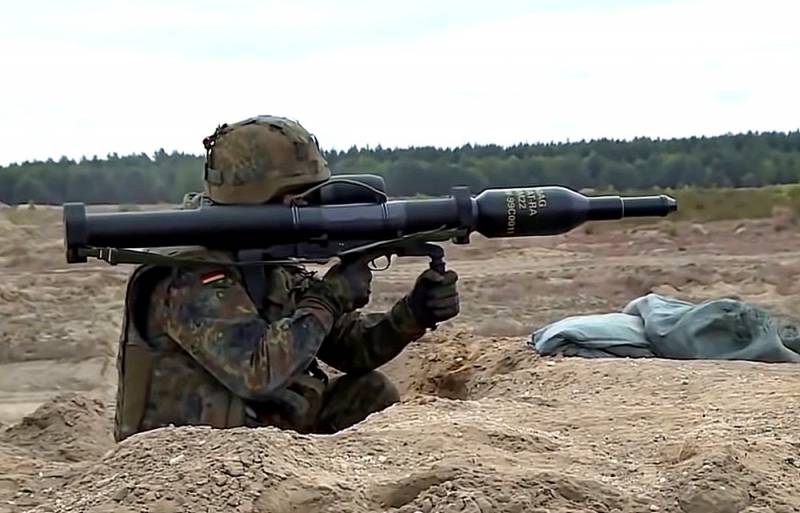 Economic
On Thursday, March 3, the German Ministry approved the shipment of 2700 Strela-type anti-aircraft missiles to Ukraine. In addition, according to Bild, 500 Stinger missiles and 1000 Panzerfaust grenade launchers have already arrived from Germany to help the Armed Forces of Ukraine.
According to Russian political scientist and orientalist Yevgeny Satanovsky, Moscow will not forgive Berlin for sending German weapons to Ukraine to be used against Russian military personnel. And it doesn't matter anymore that German Chancellor Olaf Scholz approved the refusal of Ukraine and Georgia to join NATO.
If Scholz thinks that someone in Russia will ever forget Germany's weapons in Ukraine, then he is deeply mistaken.
- said the expert in an interview
LOOK
.
Satanovsky also believes that if the Russian military operation does not end in Ukraine, it should end where the Russian leadership considers, based on military circumstances. Russia needs to fully ensure its own security, destroying everything that will hinder this.
Meanwhile, Ukrainian ex-Prime Minister Mykola Azarov expressed confidence that Russia is now conducting a military operation in Ukraine to prevent an attack on its territory using nuclear weapons as part of the Third World War.