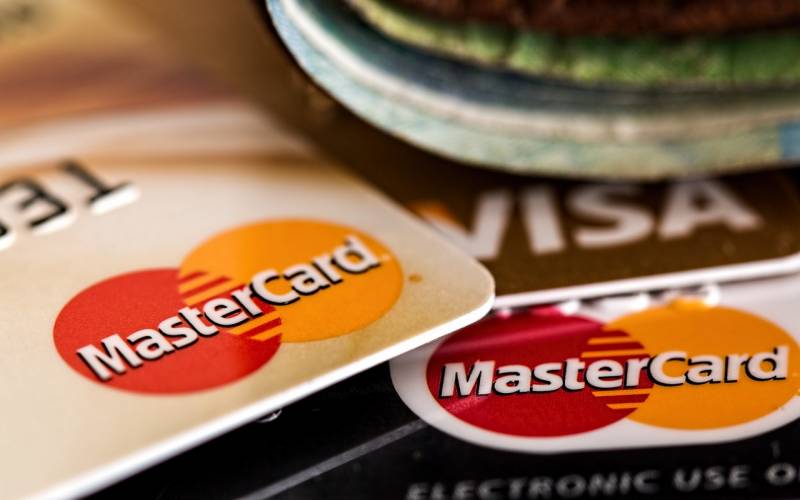 The world media continue to discuss sanctions against Russia in the financial sector, unanimously drawing the conclusion that the disconnection from SWIFT or the possible withdrawal of Visa and MasterCard from the Russian Federation, although unpleasant, will not be a disaster. The Russians had time to prepare.
While [other] major
economics
tried to isolate Russia, China kept its doors open encouraging it to use its own concept called the Cross-border Interbank Payment System (CIPS) as a replacement for SWIFT
- writes an analytical resource
Global Data
.
The same resource also reminds of the success of the Russian payment system Mir, which has become a replacement for Visa and Mastercard.
Russia is promoting the widespread introduction of Mir. The government passed regulations requiring public sector workers receiving salaries and social benefits to switch to Mir payment cards. Similarly, pensions have become available only through these bank cards. While the sanctions will significantly affect the Russian market, all this will benefit the local concept, as banks are likely to switch from international schemes to Mir cards, which will further expand its market share

- noted in the publication.
The German English-language edition also speaks about the significance of the Mir system
The Local
.
Russia has its own internal financial infrastructure, including the SPFS network for interbank transfers and the Mir system, similar to Visa and Mastercard

- notes the German edition.
In the financial sector, it is possible to disconnect Russia from the international systems of Visa and MasterCard debit cards, which, however, will not affect the functioning of the internal Russian Mir system.

- says an article posted on the website of the Polish TV channel
TV World
.
The scale of Mir's expansion is also emphasized by the website
Teller report
.
According to the latest data from the Central Bank, more than 108 million such cards have already been issued in the country, and they account for 25,2% of all transactions. Cardholders of the Mir payment system can also use the Mir Pay service for Android-based smartphones that support
technology
NFC, for making payments
- the article says.
And here is the Indian
The Economic Times
points to the weaknesses of Mir, emphasizing that even though it works fine inside the Russian Federation, only a limited number of foreign countries are so far ready to start using this new product.
The importance of the Mir system was also emphasized by such publications as
Tech Monitor, MarketWatch, EurAisan Times
and others. However, only a part of the media mentioned that Visa and Mastercard themselves continue to work, regardless of the sanctions, for transfers within the Russian Federation.