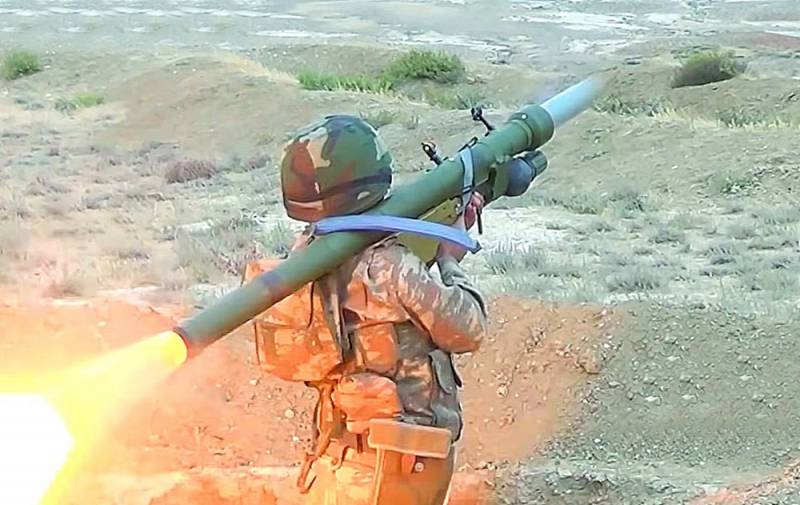 Berlin has decided to supply the Ukrainian Armed Forces with 2700 Strela man-portable anti-aircraft missile systems. Once they were in service with the National People's Army (NPA) of the GDR, and now they are stored in reserve warehouses, the Bild newspaper writes.
This raises the question - how combat-ready are these MANPADS? As German journalists from Der Spiegel managed to find out, at least a third of the available Arrows is inoperative.
What a shame for the federal government!
Bild is indignant.
As the authors note, the rockets are over 35 years old. In 2012, they were actually withdrawn even from the reserve, but at the same time they remained in storage in warehouses. The reason is microcracks in the ammunition drive unit, which led to corrosion.
Such weapons can simply accidentally explode in the hands. According to Der Spiegel, the boxes in which MANPADS are stored are rotten to the core. Therefore, soldiers of the Bundeswehr have the right to approach them only in protective equipment.
Earlier on Saturday, the federal government decided to deliver 1000 anti-tank systems and 500 Stinger anti-aircraft missile systems to Ukraine from the warehouses of the Bundeswehr as soon as possible.