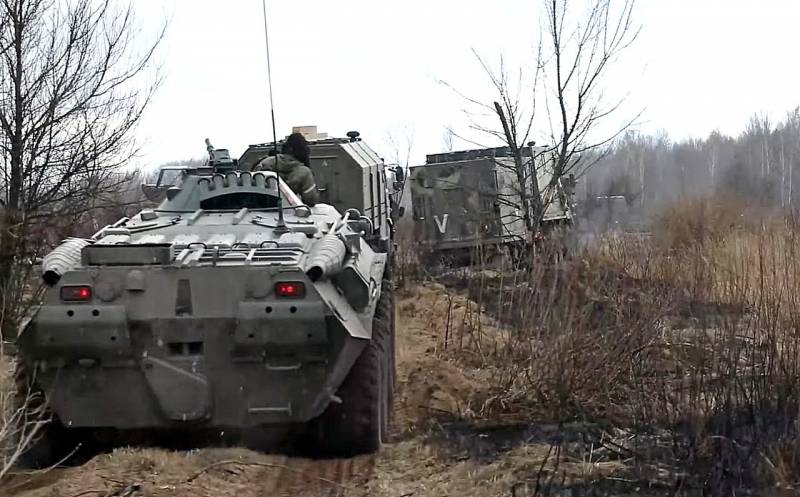 Another grouping of Russian troops is being prepared in the Brest region, to which the Ukrainian command cannot but pay attention. Already, the Armed Forces of Ukraine have begun the transfer of units to Rivne and Lutsk. Ukrainian expert Yuriy Podolyaka drew attention to this.
The main idea of ​​the Russian command was to stretch the Ukrainian troops. Today, the Armed Forces of Ukraine are forced to defend themselves on a very wide front. This can also include the coast of the Odessa region, which is protected by the 25th brigade, and this, for a moment, is 200 km. Moreover, Russian troops can land anywhere. He chooses both the place and the time of the start of the naval operation. But the Ukrainian troops should wait for him at any time and in any place at once
- the expert believes.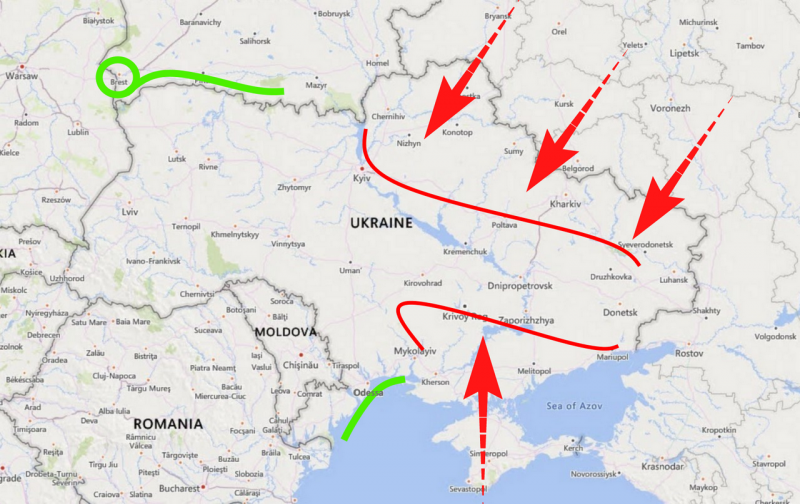 He pointed out that about 200 people from each side are currently involved in the conflict. The length of the front is about 3000 km. And here the winner is the one on whose side the initiative is. And in this case, it is the Russian side that has it - more mobile and more technically equipped.
This allows the RF Armed Forces to strike at the Armed Forces of Ukraine where it wants and when it wants. Ukraine, obviously, cannot defend the entire territory at once, and it is for this reason that the advance of the Russian army is so rapid
- says Podolya.