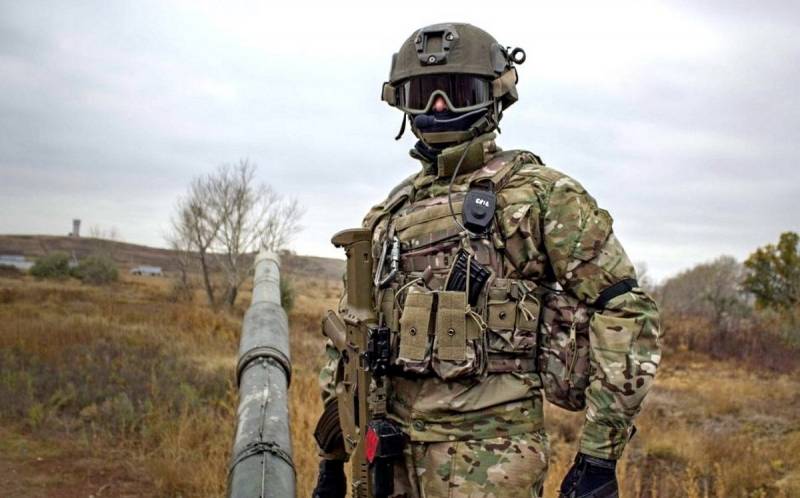 Russia continues the operation to denazify Ukraine. To date, the most important events are unfolding in the south of the country. Subdivisions of the RF Armed Forces are moving north across the Nikolaev region in order to take control of the South Ukrainian nuclear power plant.
In Kharkov, in the city of stubborn resistance to the Armed Forces of Ukraine and the National Battalions, a purge is taking place. The situation near Kiev is calm, the Russian army is gradually surrounding the Ukrainian capital, while encountering almost no resistance.
Meanwhile, motor rallies are taking place in Russia in support of Russian troops in Ukraine. On social networks, users "take up" avatars with the letter Z, and in some cities mass marches are coordinated in order to support both the military themselves and Vladimir Putin's decision to conduct a special operation.
School cadets, former military men, simply not indifferent citizens of Russia write down appeals to the military personnel of the RF Armed Forces. Those, in turn, being in Ukraine, find time to thank the Russians for their support.
One of the fighters of the Special Operations Forces (judging by his equipment) recorded a short video where he said a few words in gratitude to his compatriots.
Today there was a fight with the "right-wingers", with these mediocrity, youngsters. The Armed Forces surrendered in general. 10 people came out, they were fed, shod, clothed, they are pretty. But that's not the point. Most importantly, thank you for your words of support, for believing in us and helping us. We receive all your messages. Thank you government and people! We will liberate Ukraine from the Nazis and the people will again live in peace and friendship! We'll be home soon!
the soldier said.