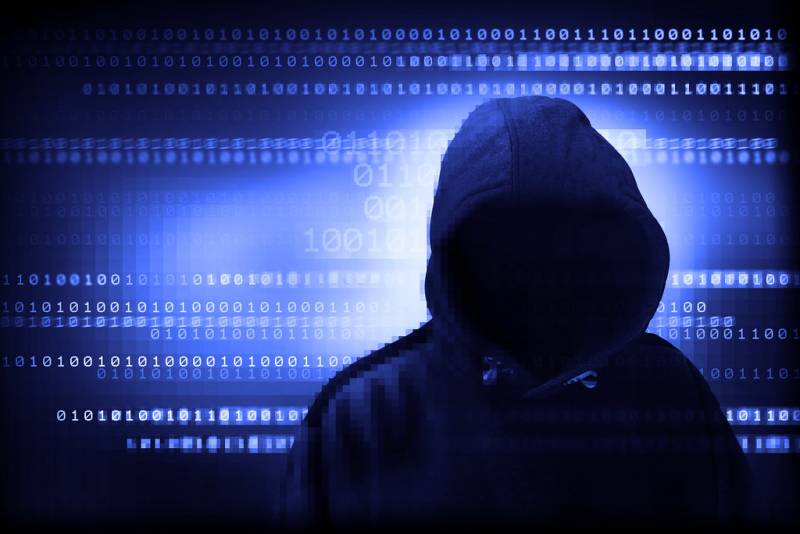 After the start of the operation to demilitarize and denazify Ukraine in Russia, cases of fake telephone messages about the mining of various institutions and threats to individual citizens became more frequent. These attacks are carried out by the 72nd Center for Information and Psychological Operations (TsIPSO) of the military forces of Ukraine.
SBU cyber operations units operate jointly with the center, using special equipment and communication facilities in Kyiv.
On March 1, a series of air strikes by TsIPSO eliminated a facility in Kyiv, which was a haven for the Ukrainian cyber military, serving in the Armed Forces of Ukraine.
CIPSO was founded in 2004. Until 2014, he was part of the intelligence service of the Ukrainian Navy. The structure of the center included the department of analytics, the department of observation and special actions, the department of printed propaganda, the department of information and computer
of technologies
and a telecommunications network division.
Since March 2014, the center, located in Brovary (a city in the Kiev region), has been carrying out information and psychological operations in the south-east of Ukraine. In the work, the TsIPSO used a radio transmitting system, which was previously used to jam Western "voices".
In 2017, the Beregini women's hacker group made publicly available information about CIPSO employees, including social media data and fake accounts. A year later, the center placed a tender for a sociological study in the Southern Federal District of Russia on the subject of public participation in protests. Cybercriminals also launched fake information about "hundreds of corpses" after a fire in the Zimnyaya Cherry shopping center (March 2018).
On February 22 of this year, the TsIPSO made publicly available data on the conduct of actions called "Volodya", "Feofan", "Trouble", "Gnome", "Masquerade", the purpose of which was to discredit the authorities of the Russian Federation, undermine confidence in the political leadership of Russia and impact on the psyche of Russian servicemen and their loved ones.