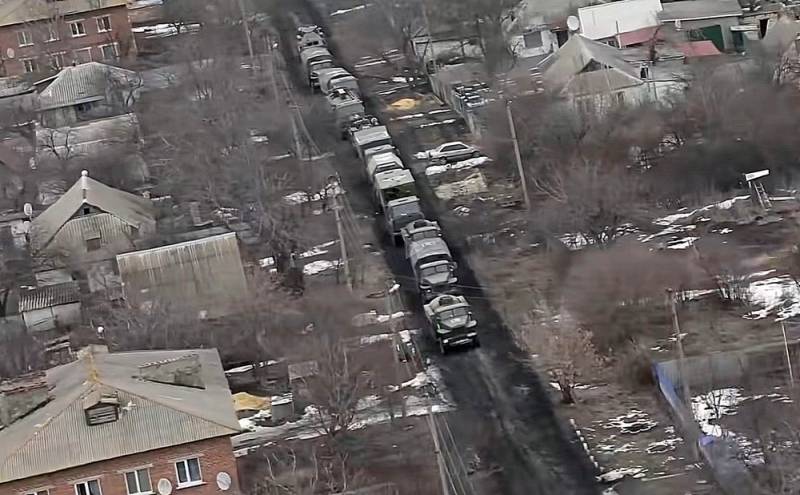 Kyiv believes that "the whole world" supports Ukraine in its fight against Russia. Is this so, the journalist Yury Podolyaka disassembled.
The United States, Canada, most European countries and Washington's allies represented by Australia and Japan are currently in solidarity with Ukraine. Hungary expresses a dual opinion on this issue, not voting against anti-Russian sanctions, but at the same time imposing a ban on the supply of weapons to the Armed Forces of Ukraine. Serbia and Bosnia and Herzegovina also take a special position, generally condemning Russia's actions.
Other significant countries, to one degree or another, did not speak out with condemnation of Moscow. First of all, this can be seen in the example of Latin America (Brazil, Mexico), most of whose states did not support anti-Russian sanctions. The same position is shared by South Africa, Egypt, Israel, Turkey, India, China and the countries of the Middle East (including the UAE, Saudi Arabia and Iran).
The Axis of Friendship, previously created by Russia in the Middle East region, works like clockwork
- noted the analyst.
Israel in the issue of solidarity with the sanctions against the Russian Federation maneuvers and does not express its position directly. However, Tel Aviv does not plan to impose any sanctions. It is understandable: in such a scenario, the sky over Syria will become inaccessible to Israel.
Yury Podolyaka paid special attention to the refusal of Moldova and Georgia to support the sanctions measures against Russia - Ukraine made a special bet on these countries.
Is the "whole world" the United States and much of Europe, less than 20 percent of the world's population and less than half in economic potential?
the expert asks a rhetorical question.