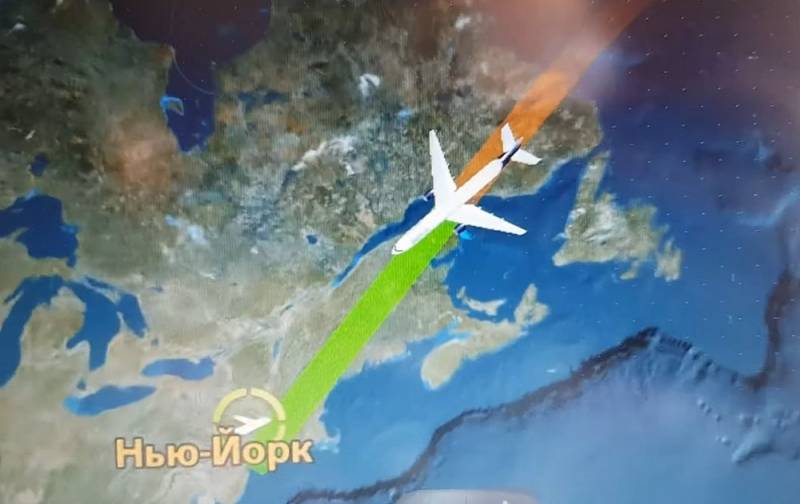 Last week, Joseph Biden announced the closure of US airspace to Russian aviation. The ban will also apply to planes linked to Russia, including charter flights, the US Transportation Agency said.
However, Russia has methods to adequately respond to such restrictions. According to aviation expert Roman Gusarov, Moscow will also close its airspace to US aircraft, which will be a more unpleasant "surprise" for Washington than US sanctions.
Banning US skies means little to Russians, the analyst said, as Europe is already off limits to Russian aircraft. The ban on airlines from Russia to fly over the EU was announced on February 27 by the head of European diplomacy, Josep Borrell.
Meanwhile, flights over the Russian Federation were very important for the United States - thus, aircraft from this country carried out flights to Southeast Asia along the route through the North Pole. The Kremlin can impose a ban on this.
Thus, they will have to fly around the territory of Russia a lot, which will lead to an increase in the cost of flights. Our space is more important to them than theirs is to us.
- said Roman Gusarov in an interview with the newspaper
LOOK
.