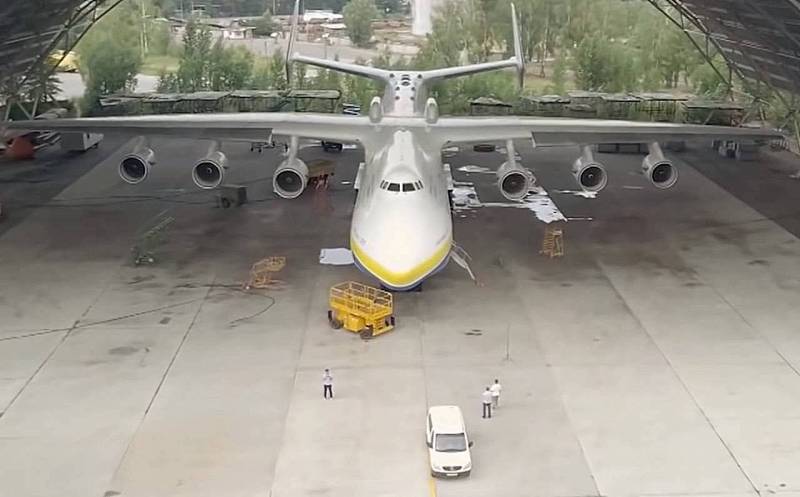 During the fighting for the Gostomel airport near Kyiv on February 28, the largest transport aircraft of the existing An-225 Mriya (in Ukrainian, "dream") was damaged by fire. Local media write that the restoration of the flying machine will require about three billion dollars and more than five years of work, if at all possible.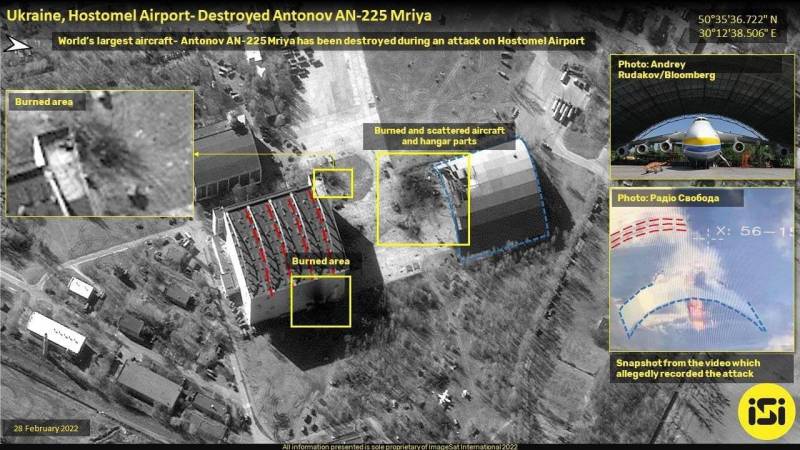 As The Drive, in turn, writes, Kyiv has a hope that another "Dream" can rise from the "ashes of oblivion". The second An-225 glider was located at the Antonov plant near the Ukrainian capital for decades. With a strong desire, the aircraft can be completed by manufacturing the wing, tail unit and developing the electronic filling.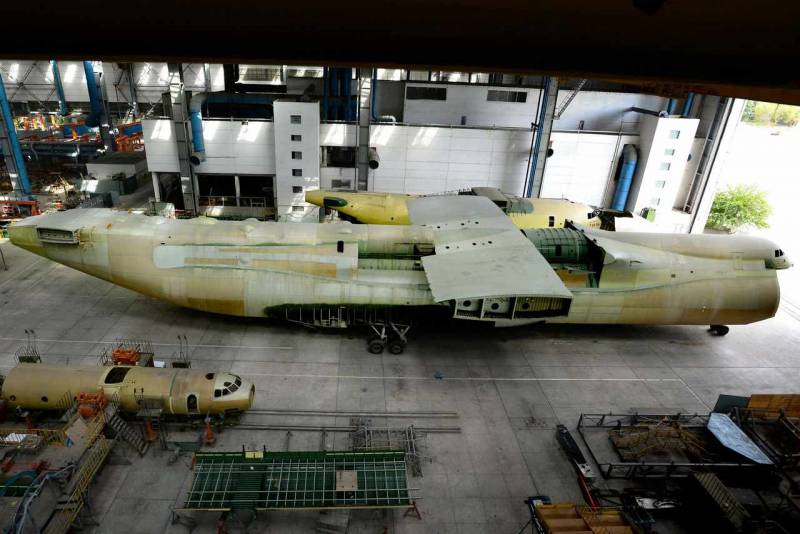 The construction of the second "Mriya" began in 1989, but the collapse of the USSR in 1991 led to a delay in the implementation of the project, and work was stopped three years later. "Antonov" has already tried to resume the construction of the second "Mriya", but did not receive the necessary funding.
The completion of the second An-225 aircraft will probably not be among the main priorities of the state, but it will become a "pride" for the country and a symbol of its future strengthening, media writes.