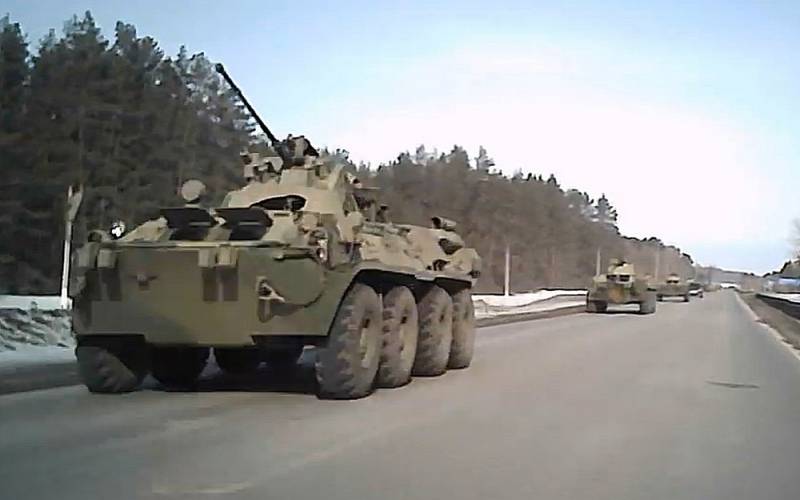 Russian troops continue their offensive in the Kherson and Mykolaiv regions in southern Ukraine. Encountering virtually no resistance and having passed Nikolaev, the RF Armed Forces advanced deep into the region, practically reaching the northern borders of the region.
In combination with major successes in the Kherson and Zaporozhye regions, it can be stated with confidence that the southern front of the Armed Forces of Ukraine actually fell.
Large areas are passed quickly and without a fight, checkpoints are left to maintain order and fix probable columns with enemy armored vehicles. It is obvious that Russian forces are advancing towards the South Ukrainian nuclear power plant, which they intend to take under their control.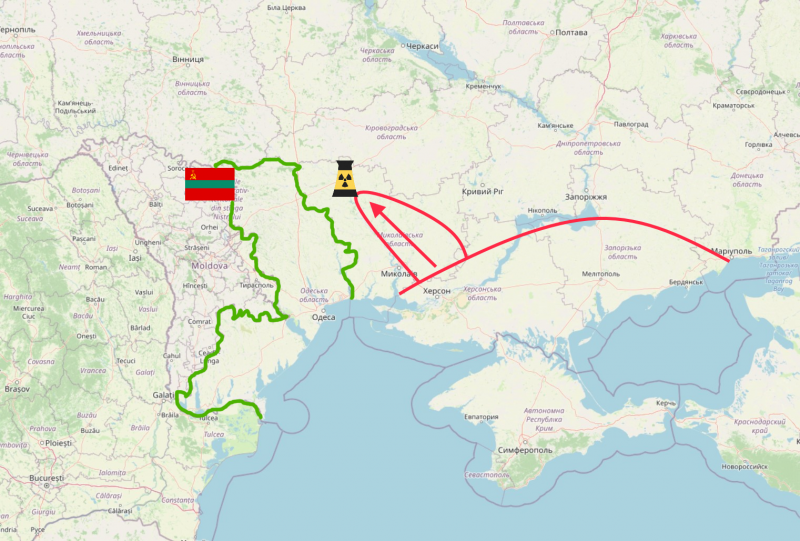 Having passed along the border of the Odessa and Vinnitsa regions, the RF Armed Forces actually cuts off the former from the rest of Ukraine, and hence from access to the sea. In addition, in this way our units find themselves on the border of Pridnestrovie, which in turn removes the issue of a possible solution to the conflict between Chisinau and Tiraspol by force from the agenda.
Ahead is the battle for Odessa - the city and the region as a whole, where a large number of Russian-speaking citizens live. It is possible that an amphibious operation will be carried out, because more than a week ago, the media reported that the Russian Navy's large landing ships loaded in the Crimea and went to sea.