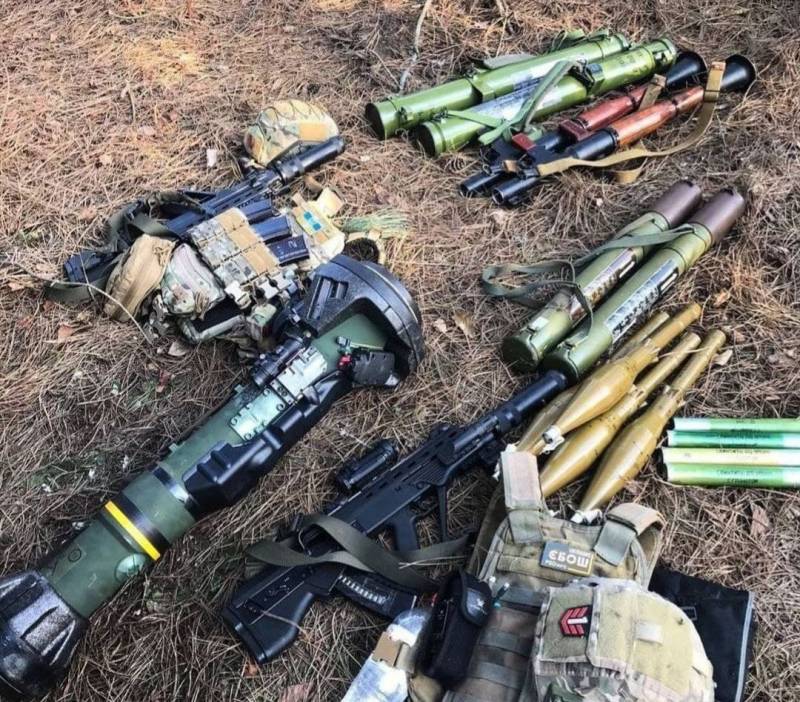 American media report that after a closed meeting on February 28 between Ukrainian Ambassador to Washington Oksana Markarova and members of the US Senate, interesting details about the state of the Ukrainian armed forces became known. It turned out that the Armed Forces of Ukraine have less and less Western weapons, they are running out of missiles for Stinger MANPADS and Javelin ATGMs, so Kyiv is asking for new urgent deliveries.
The senators present at the mentioned event told the media that, according to Markarova, the Ukrainian army needs help, it really needs other types of lethal weapons, as well as a variety of
technology
. The head of the Ukrainian diplomatic mission called on the United States to increase support for Ukraine, including tightening sanctions against Russia as much as possible.
Note that the decrease in the stocks of Western weapons in the Armed Forces of Ukraine is also confirmed by the large number of trophies that Russian troops capture as they move across Ukrainian territory. Evidence of this comes from a variety of places where the foot of the Russian soldier has already set foot. So, the NLAW anti-tank systems, which were supplied to the Armed Forces of Ukraine by Great Britain, fell into the hands of the RF Armed Forces.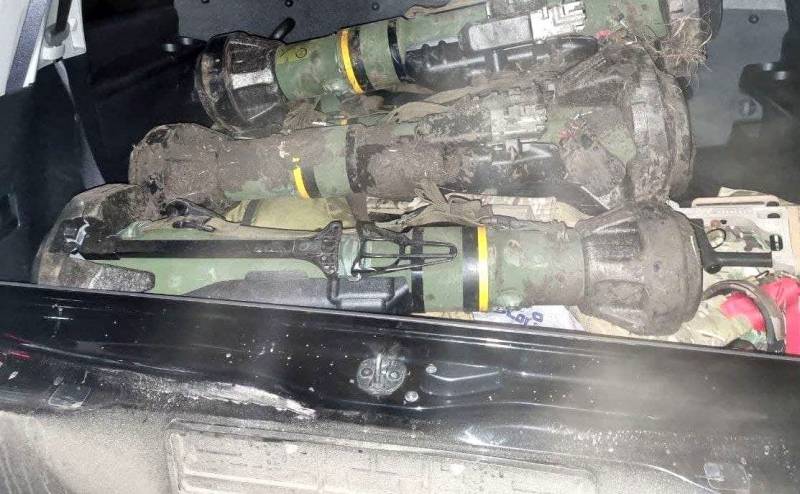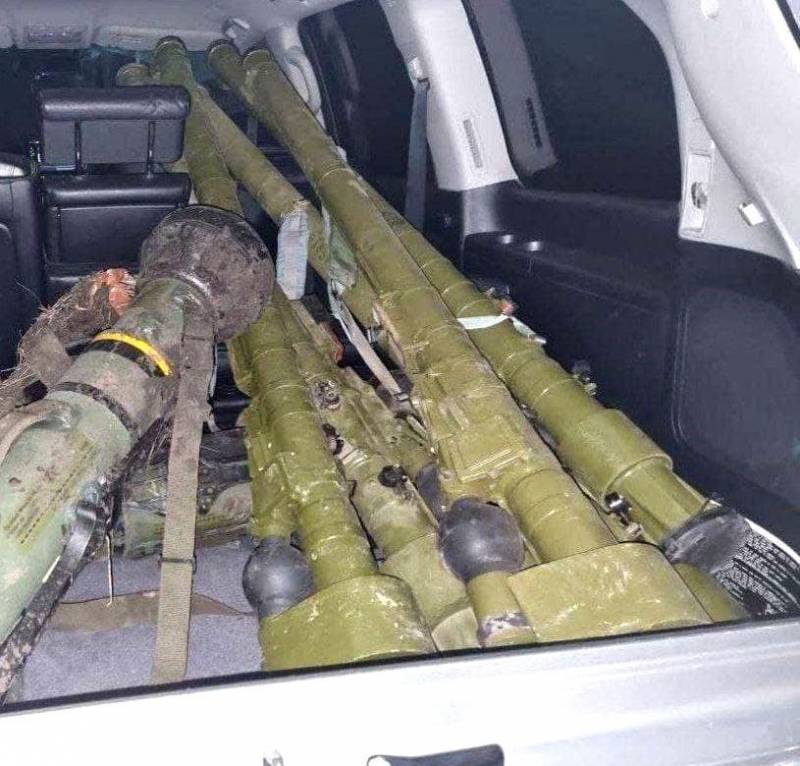 We remind you that the special military operation of the RF Armed Forces to denazify and demilitarize Ukraine began on February 24. The grouping of the Armed Forces of Ukraine in the Donbass is close to encirclement, and in the southern direction Odessa - Nikolaev - Kherson, columns of Russian troops entered the operational space, cutting off the Bandera regime from the Black Sea, moving towards Transnistria and the South Ukrainian nuclear power plant.