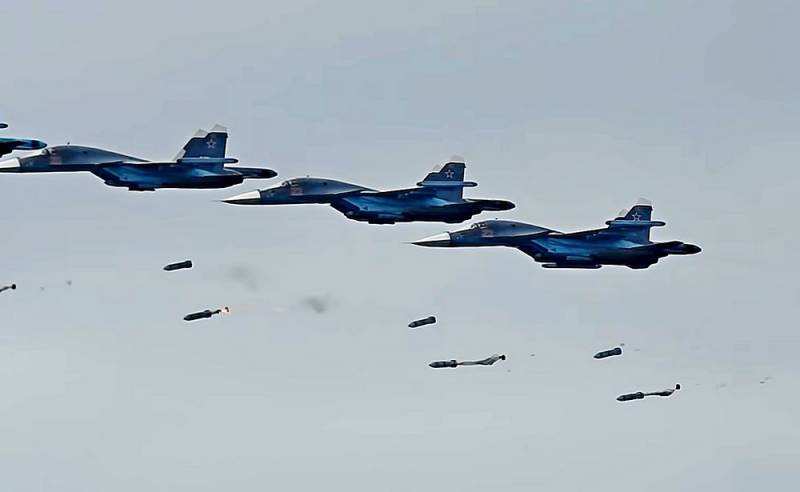 Attack aviation of the Russian Aerospace Forces destroyed the tactical group of the 92nd brigade of the Armed Forces of Ukraine. This is reported by Russian war correspondent Yuri Kotenok. The operation to identify and eliminate the enemy unit was carried out as part of the measures taken to denazify and demilitarize Ukraine.
The blow was inflicted in the area of ​​the settlement. Lebyazhye, Kharkiv region, where yesterday
were seen
Russian Su-34 bombers. A mixed column of the Armed Forces of Ukraine and groups of Ukrainian Nazis from the territorial defense was destroyed on the march. The base of the column was
technique
92nd separate mechanized brigade of the Armed Forces of Ukraine.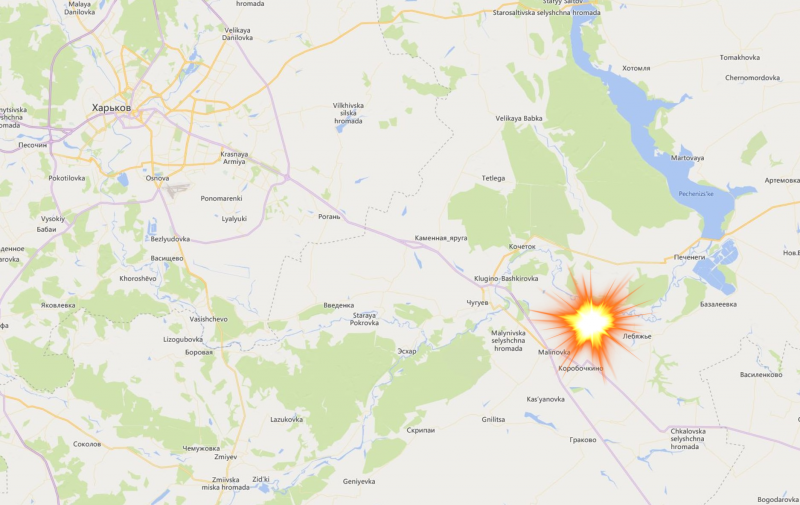 In the summer of 2014, units of this brigade took part in the battles near Ilovaisk. 92 omekhbr is quite well equipped on the technical side. The military unit is armed with T-64BV, BTR-4 and BTR-70 tanks, a large number of cannon and rocket artillery. The brigade is stationed in the village of Klugino-Bashkirovka, Kharkov region.