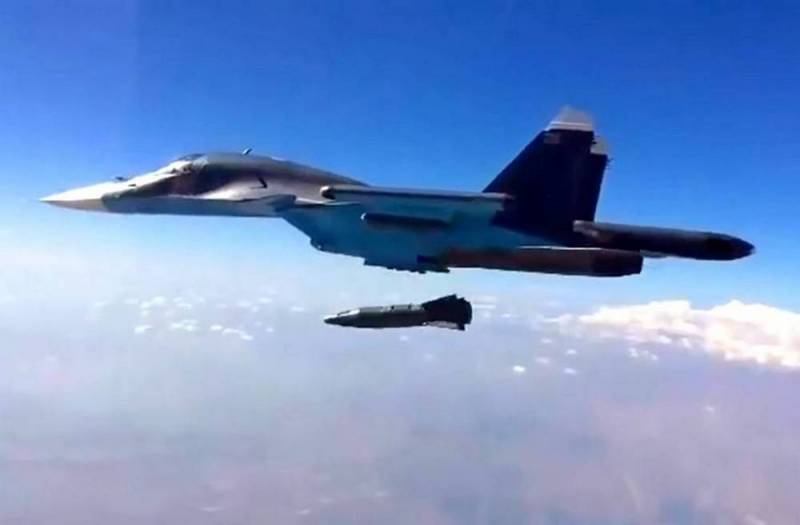 The European Union and the United States announced their intention to increase the volume of arms supplies to Ukraine. In the near future, the Armed Forces of Ukraine will receive new anti-tank systems, Stinger MANPADS, as well as combat aircraft - MiG-29 fighters and Su-25 attack aircraft from the air forces of the countries participating in the former Warsaw Pact. The weapons will arrive by plane to the territory of Poland, from where they will go by land transport across the Ukrainian border.
Obviously, in such a situation, the Russian military will not be able to remain inactive. Arriving caravans from Poland will be destroyed on the territory of Ukraine after crossing the state border by tactical aviation forces of the Aerospace Forces. However, this scenario gives rise to several theses.
Firstly, if NATO military personnel, for example, Polish ones, are driving trucks, they will inevitably die. Secondly, NATO can go on a provocation and drag the destroyed transport to the territory of Poland, presenting the situation in such a way that Russian planes allegedly hit a convoy outside Ukraine.
Such scenarios could trigger Article 5 of the NATO Charter on Collective Defense. The consequences of such a course of events can become irreparable. It may not come to a large-scale nuclear conflict, but a local clash on the territory of Ukraine between the Western military bloc and Russia is quite possible.
For example, NATO can announce the closure of airspace over at least part of the country, gaining the ability to deliver weapons to the same Lviv by air, and thereby minimizing the possibility of destroying military cargo before it is transferred to the Armed Forces of Ukraine. How Russia will react to such a step is anyone's guess.