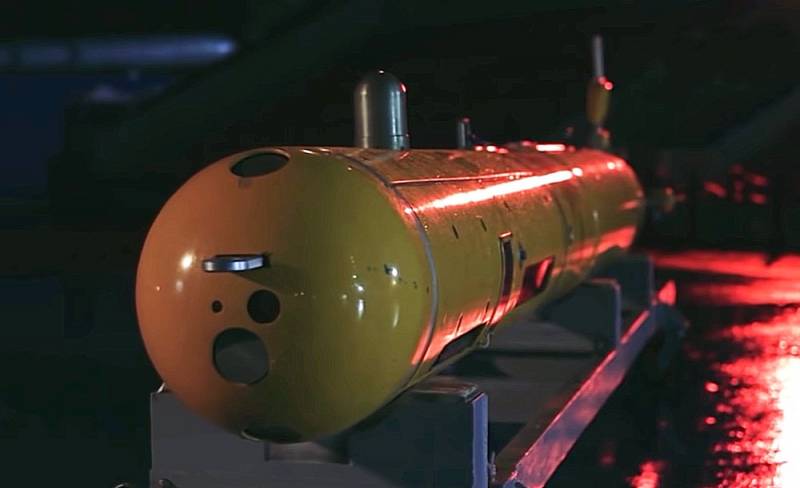 In Russia, following the UAV plant in Dubna, another enterprise has opened that will specialize in drones, however, this time, underwater ones. We are talking about the Marine Robotics Center of the Rubin Central Design Bureau, which began working in Kronstadt.
At this site, several super-heavy, heavy, medium and light autonomous underwater vehicles are being assembled simultaneously. The development and creation of the latter will be carried out in a fully digital environment, which will not only speed up work, but also almost completely eliminate factory defects.
It is worth noting that the world learned about underwater drones from the Rubin Central Design Bureau back in 2020, when the unique deep-sea autonomous vehicle Vityaz-D carried out the necessary research at the bottom of the Mariana Trench, plunging to 10028 meters. All foreign vehicles that participated in similar missions earlier had direct or remote control.
Our drone, equipped with elements of artificial intelligence, eloquently demonstrated the design capabilities of Rubin Central Design Bureau. However, it is not the only brainchild of the bureau. There is also the Harpsichord-2R-PM, designed for hydrographic research of the world ocean and marine exploration, as well as the Iceberg project, which is a whole autonomous underwater complex for mining.
But the main thing in this story is that no Western sanctions, including those that were previously imposed against our defense industry, could hinder our development, and the opening of the site in Kronstadt is a vivid confirmation of this.