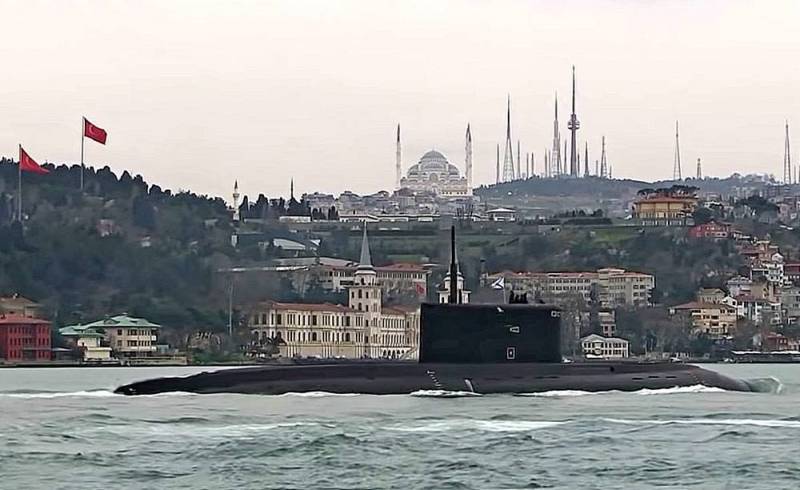 The Turkish Foreign Ministry announced on Monday, February 28, the closure of the Bosporus and Dardanelles for warships of Ukraine and Russia. It is reported that Ankara took this step in accordance with the Montreux Convention.
Meanwhile, the Turkish Foreign Ministry has made similar statements before. So, a few days ago, Vladimir Zelensky thanked Recep Tayyip Erdogan for closing the straits for ships of the Russian Navy, stressing that "the Ukrainian people will not forget this." However, the Turkish authorities then noted that no final decision had been made regarding the closure of the straits. Perhaps, in this case, information about such measures by Ankara will be refuted.
During telephone conversations between the presidents of Russia and Turkey on February 23, Erdogan spoke about Turkey's non-recognition of the diplomatic status of the DPR and LPR. After Russia launched an operation to denazify and demilitarize Ukraine, the Turkish leader called the incident a "heavy blow" to peace and stability in the region, the Daily Sabah reported.
Formerly Erdogan
claimed
that he will not make a choice between Moscow and Kiev on the issue of aggravating the situation around Ukraine, since Turkey maintains close
economic
,
political
and military ties with both states.