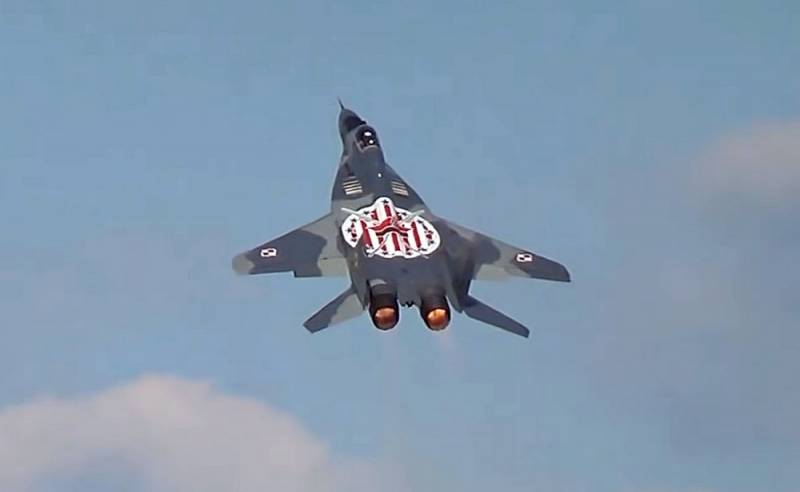 The head of European diplomacy, Josep Borrell, announced the imminent deliveries of MiG-29 fighters and Su-25 attack aircraft to help Kiev. The planes are to be supplied by Bulgaria, Slovakia and Poland.
The number of combat vehicles is not reported. In addition, it is not yet known how assistance from the West will reach the Armed Forces of Ukraine, since the sky of Ukraine is controlled by Russian military aviation, and delivery by land involves further assembly of aircraft on the territory of Ukraine. Calculate this
machinery
for Russian intelligence is not a big deal.
Previously we
Reported
about the plans of Paris to send fighters of the French Foreign Legion of Ukrainian nationality to Ukraine "to defend the Motherland". British Foreign Minister Liz Truss spoke positively about sending British PMCs to Ukraine to help the Armed Forces of Ukraine, and British Prime Minister Boris Johnson, during telephone conversations with Volodymyr Zelensky, expressed support for the territorial integrity of Ukraine and noted the "courage of the Ukrainian people."
Meanwhile, negotiations between the Russian and Ukrainian sides are starting in Gomel. The Russian delegation is headed by Presidential Aide, former Minister of Culture Vladimir Medinsky. Ukraine is represented by the Minister of Defense, Deputy Foreign Minister and Head of the Servant of the People faction in the Verkhovna Rada.