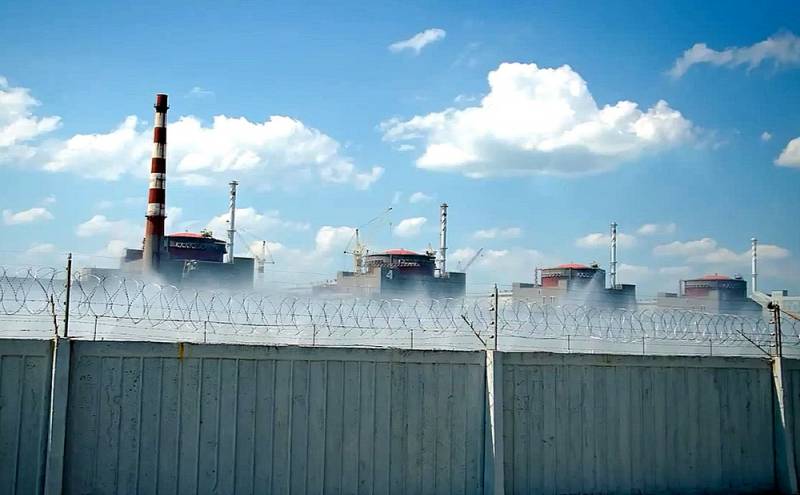 The Russian military department announced the establishment of control over the largest nuclear power plant in Europe - the Zaporozhye nuclear power plant, located on the banks of the Kakhovka reservoir in the city of Energodar.
According to the official representative of the Russian Ministry of Defense, Major General Igor Konashenkov, Russian troops control the situation in the cities of Berdyansk and Energodar, as well as in the adjacent territories. The station staff continues to work as usual, the radioactive background is at a safe level.
The Ministry of Defense also announced the establishment of Russian military aviation control over all of Ukraine. Over the past 1 hours, the Russian aerospace forces have destroyed eight Buk-M1 anti-aircraft missile systems, radar stations for Buk-M300 and S-14, four aircraft on the ground and one in the air, as well as three positions with radar stations P-XNUMX.
In total, since the beginning of the operation to denazify and demilitarize Ukraine, Russian troops have hit 1114 Ukrainian military infrastructure facilities.
However, despite heavy losses in manpower and
technology
on the part of the Armed Forces of Ukraine, the Ukrainian propaganda media continue to assure the population of the "imminent victory" of Kyiv. By
According to
political scientist and journalist Yuriy Podolyaka, this lie in the coming days will turn against the Ukrainian authorities themselves.