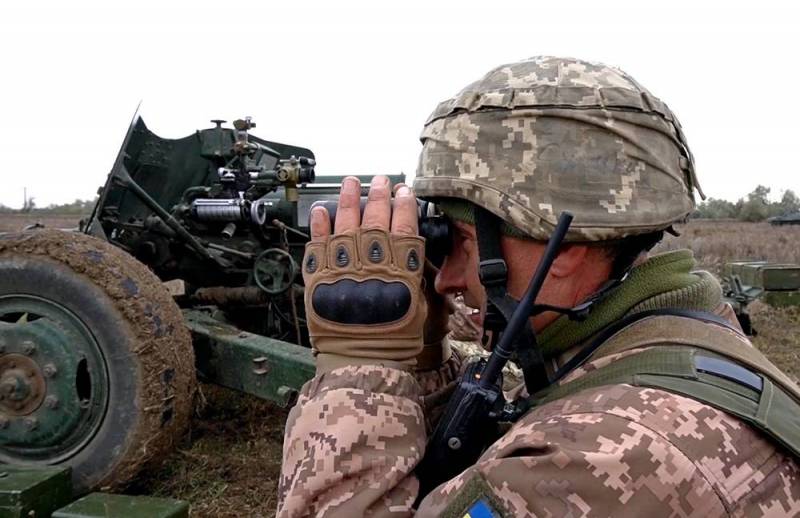 In connection with the events in Ukraine, the confrontation between supporters and opponents of the conflict intensified in the information space. The importance of this "front" is pointed out by political scientist and expert Yuriy Podolyaka.
Ukrainian propaganda resources inspire the citizens of the country that the "enemy" will soon be defeated, and allegedly "hundreds of thousands of units have already been burned."
equipment
from the opposite side. Moreover, no one has yet been able to present evidence of the destroyed tanks and aircraft.
All this suggests that the Office of the Ukrainian President and my counterpart Arestovich are lying like a gray gelding
Podolyak noted.
According to the expert, the authorities adhere to such an informational line, because if you tell the people the truth, then "everything will fall apart": faith in victory, the resilience of troops and territorial defense. And there will be a real disaster.
The Ukrainian authorities are totally lying to their people. Most of the inhabitants of Ukraine live in virtual reality, where they win, smash the enemy. The same thing happened during the Karabakh war. The Armenian population for the first 10-15 days was absolutely sure that the Azerbaijani army was about to be defeated and the Armenians would enter Baku in a victorious march. Today we know what these words cost
- the analyst emphasized.
In order to force the Ukrainians to fight against the Russian troops, Kyiv paints a picture of an "imminent and unconditional victory." But the faith of the people of Ukraine in the "triumph" of their army will soon turn into bitter disappointment.
Everything will happen exactly the opposite. Three or four days will pass, and everything that you did in your cities will hit you like a boomerang. The weapons that you handed out right and left will shoot at you too. You will think about how to protect the population from the marauders that you have spawned.
- Yuriy Podolyaka turned to the Ukrainian fighters and the authorities.