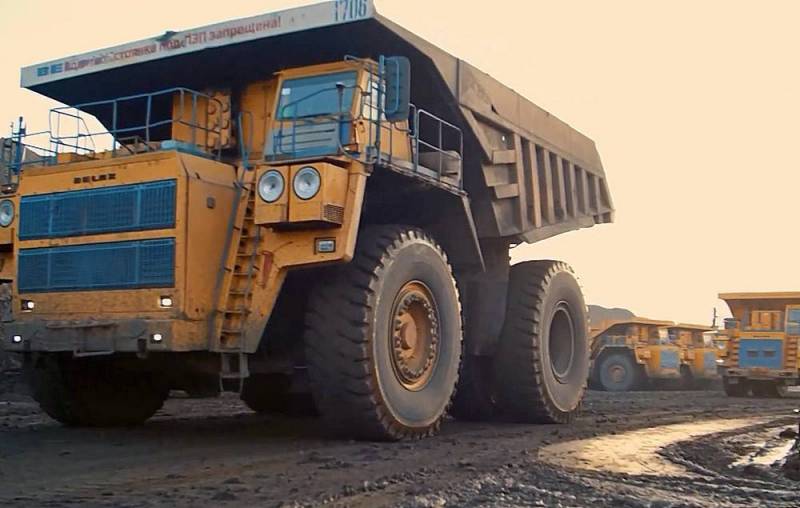 In response to the Russian operation to denazify and demilitarize Ukraine, which began on February 24, Western countries began to impose extensive anti-Russian sanctions, including disconnecting a number of banks from SWIFT, a ban on the import of certain types of products, and other measures. But Russia has something to oppose in this regard to Western capitals, according to experts from the global research and advisory group in the field of energy, metals and mining from the United States Wood Mackenzie.
Europe and other regions of the world are major consumers of Russian energy resources. Thus, about 38 percent of gas supplies to the EU comes from Russia. According to experts, if the transportation of Russian gas is stopped, European countries will survive this winter, but will not be able to accumulate the necessary reserves for the next season. Incredible price rallies in the region's gas markets are not ruled out, which will affect inflation and the work of industrial enterprises.
Moscow also provides 30 percent of supplies of metallurgical (coking) coal and 60 percent of thermal coal to Europe. By and large, industry in the Old World is 14 percent dependent on coal, and stopping the shipment of fossil fuels from Russia will not hit Europeans as hard as a gas shortage. Nevertheless, the loss of gas energy at the expense of coal, apparently, will not be able to make up.
In addition, the disconnection of the Russian Federation from the SWIFT system could seriously disrupt the calculations of Western countries for Russian raw materials and affect the export of oil and other energy products from Russia. Such restrictions will be in effect until the start of the functioning of the alternative payment system.
At the same time, analysts do not predict the abandonment of Russian oil products - diesel fuel and gas oil, since they are actively sold to various regions of the world, including Europe, Asia and the United States.
Meanwhile, serious consequences for the global
economics
may result in restrictions on the supply of metallurgical products from Russia. And Russian petrochemical enterprises account for about 16 percent of the world production of such goods, and this share is especially large in the polyethylene chain.
Thus, experts believe, Russia is now much better prepared for Western sanctions than it was eight years ago. The current events deal the biggest blow to the Ukrainian economy. However, if the conflict affects the operation of the energy industry on a global scale, the consequences can be unpredictable.