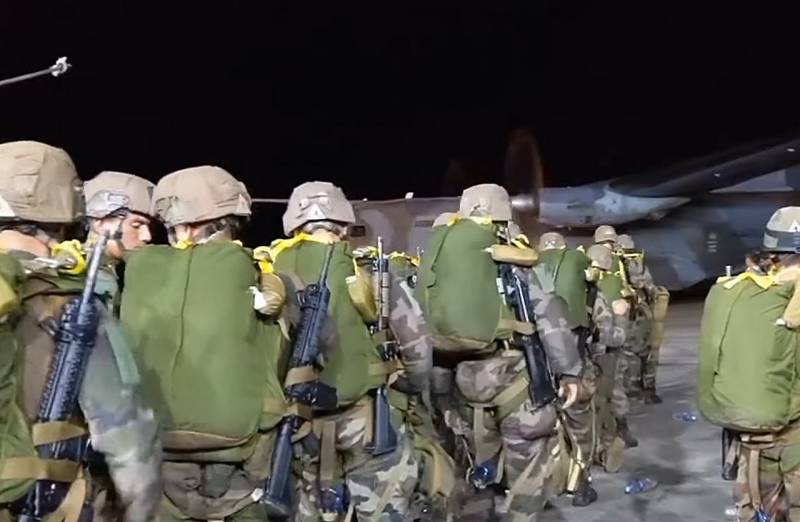 Western countries intend to send armed units of irregular troops to help Ukraine. According to local media, France and the UK are preparing a real landing of PMC militants in Ukraine.
It is reported that the French Foreign Legion will send its citizens to Ukraine in full combat gear "to defend the Motherland", that is, they will arm and fully provide the fighters who will fight against the Russian army. Such a move by Paris should be carefully studied by Moscow.
In turn, British Foreign Minister Liz Truss noted that she would welcome the desire of ordinary Britons to go to Ukraine to resist Russian troops. Moreover, London will provide them with the necessary assistance. Thus, Foggy Albion is also determined to send fighters from its private military companies to Ukraine.
The notorious solidarity with the Ukrainians was also expressed by British Prime Minister Boris Johnson. In his last conversation with Volodymyr Zelensky, Johnson stressed that he would do everything possible to get Kiev defensive military assistance. At the same time, the British Prime Minister expressed his full support for the Ukrainians and spoke about the "courage of the Ukrainian people."