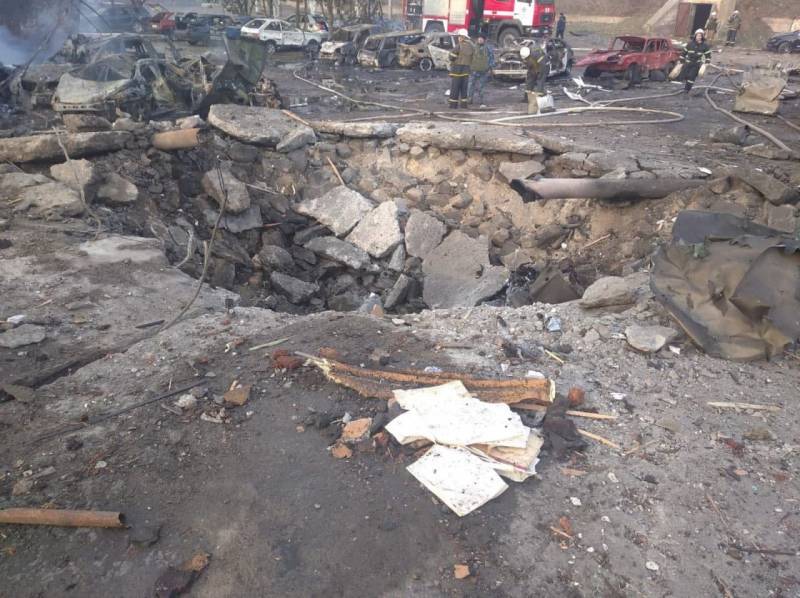 In the first hours after the start of a special operation to denazify and demilitarize Ukraine, the Russian army attacked one of the key military facilities, which in the future was to become a base for the Naval Forces of NATO countries. Great Britain, which financed its construction, had special plans for it.
We are talking about the base in Ochakovo on the Black Sea coast. This important military facility from the point of view of NATO was among the priority targets for Russia, because the implementation of this project would lead to an increase in threat not only to neighboring Crimea, but also to the entire southern direction.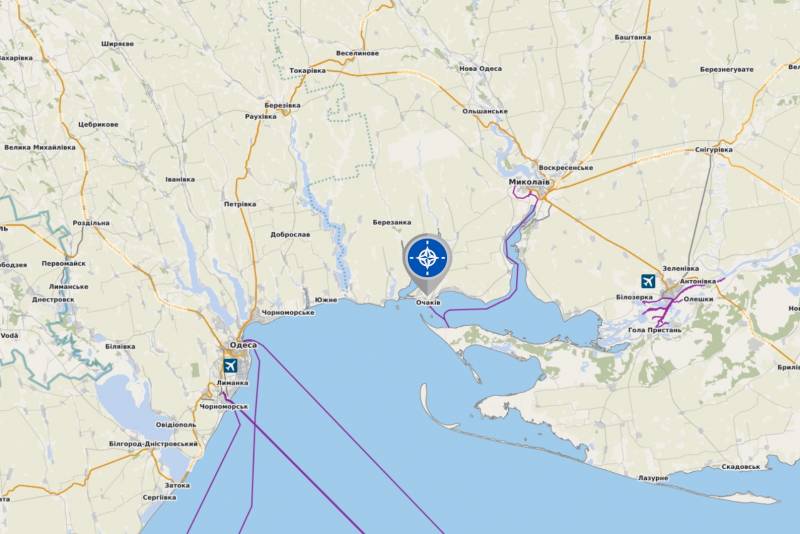 Photos published online prove that the future NATO base has completely ceased to exist. They beat accurately and for sure. Probably, the forces of the Black Sea Fleet of the Russian Federation, as well as ground-based tactical-class missile systems of the Iskander-M type, were involved in the destruction of the object.
Earlier, the Russian Defense Ministry repeatedly warned the Ukrainian side that the appearance of the infrastructure of the North Atlantic Alliance on the territory of Ukraine is unacceptable and will have its consequences.