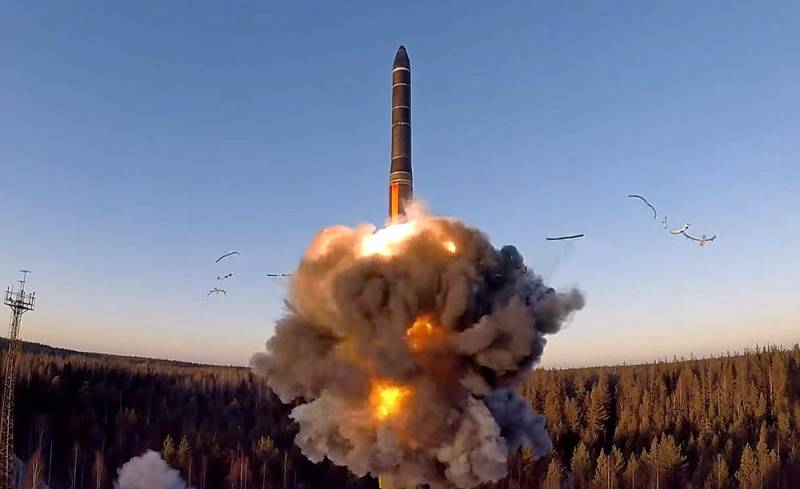 Vladimir Putin held a meeting with Defense Minister Sergei Shoigu and Chief of the General Staff Valery Gerasimov. During the meeting, the President of the Russian Federation ordered the Russian Strategic Deterrence Forces to be put on high alert.
You see that Western countries are taking unfriendly actions against our country in
economic
sphere, I mean illegitimate sanctions, which everyone is well aware of. At the same time, senior officials of the leading NATO countries also allow aggressive statements against our country. Therefore, I order the Minister of Defense and the Chief of the General Staff to transfer the Deterrence Forces of the Russian Army to a special mode of combat duty.
- Putin said.
According to the reference book on defense terminology of the Ministry of Defense of the Russian Federation, the Strategic Deterrence Forces are the basis of the country's combat power. They are designed to deter aggression from the enemy with its subsequent defeat.
The Strategic Deterrence Forces, in turn, are divided into the Strategic Offensive Forces (SNA) and the Strategic Defensive Forces (SOS). The former include ground-based, sea-based and air-based intercontinental-range nuclear systems, long-range aviation and navy, including those with conventional high-precision weapons. SOS are the Aerospace Defense Forces, air defense and missile defense systems.