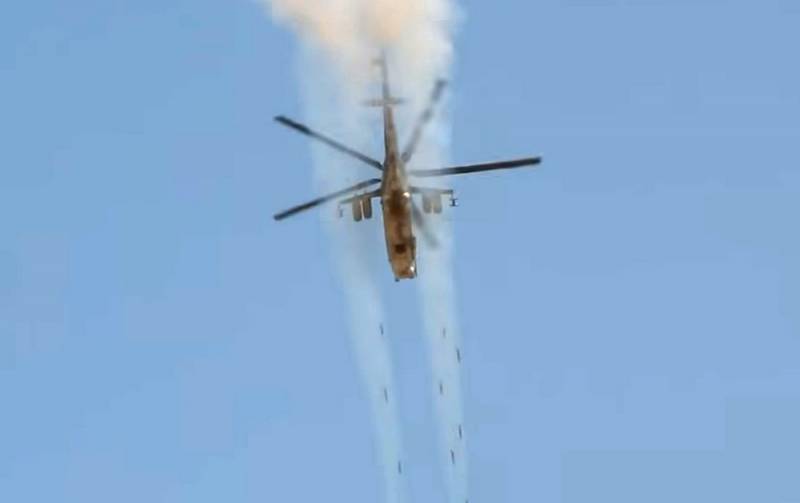 Suppression of enemy air defenses is a top priority during a conflict. Without this, the operation of army aviation, which provides direct support to troops on the ground, will be impossible or at least difficult.
During the first two days after the start of the operation to denazify Ukraine, the Russian army neutralized the main forces of the Ukrainian air defense. First of all, this concerned the S-300 anti-aircraft missile systems, which, due to their large range, posed the most serious danger to the Russian Aerospace Forces.
Now the Russian military is consistently disabling short-range and short-range air defense systems in service with the Armed Forces of Ukraine.
So, footage of a Russian Mi-24 helicopter attacking a Ukrainian air defense convoy in the Poltava region appeared on the network. The Buk-M1 air defense system, as well as the vehicles accompanying it, were destroyed by S-8 unguided aircraft missiles.
It should be noted that on July 17, 2014, the Armed Forces of Ukraine shot down a Malaysian Boeing 777 in the sky over Donbass from this type of anti-aircraft complex, blaming the militias for this.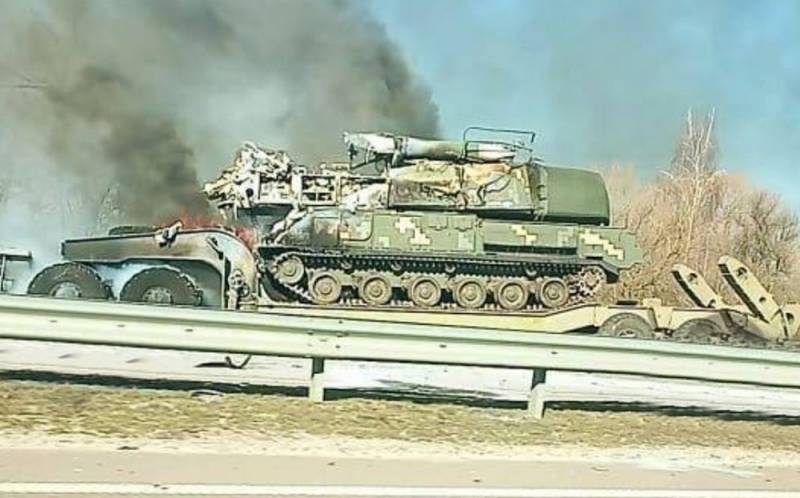 As of 2016, there were 72 units of the Buk-M1 air defense system in the Armed Forces of Ukraine. Almost all complexes were in a deplorable state due to the expiration of anti-aircraft missiles.