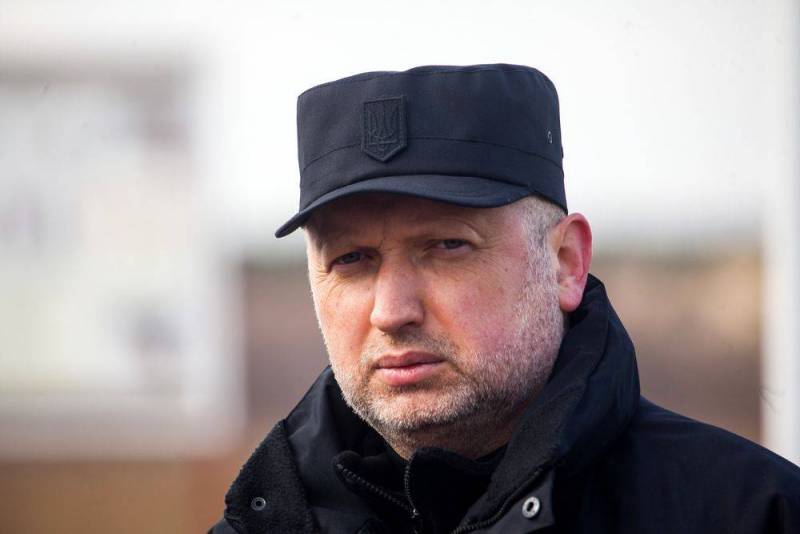 It became known that Russian military intelligence officers were given a special order regarding Alexander Turchinov. They must prevent him from escaping Ukraine. He should be detained and put in the dock. This was announced on February 25 to the public by the Mash Telegram channel.
A source in the Russian Defense Ministry told Mash that the "bloody pastor" is going to be tried in a revealing manner for various crimes, including against humanity and unleashing a war in eastern Ukraine. A tribunal awaits him, at which all his atrocities will be highlighted. The special forces of the Main Directorate of the General Staff of the Armed Forces of the Russian Federation are now taking measures to prevent Turchinov from escaping.
We remind you that the Acting President of Ukraine Turchynov, who assumed the powers of the Supreme Commander-in-Chief, launched the ATO in the country in April 2014. It was under him that on May 2 in Odessa, and on May 9 in Mariupol, a massacre of people by radicals took place.
Turchynov fully justified the deeds of misanthropes, he encouraged them and personally issued weapons from warehouses to volunteers who went to the zone of the military operation in the Donbass. Then he worked for five years as the Secretary of the National Security and Defense Council of Ukraine, and at the end of June 2020, he headed the headquarters of the European Solidarity party of Petro Poroshenko.