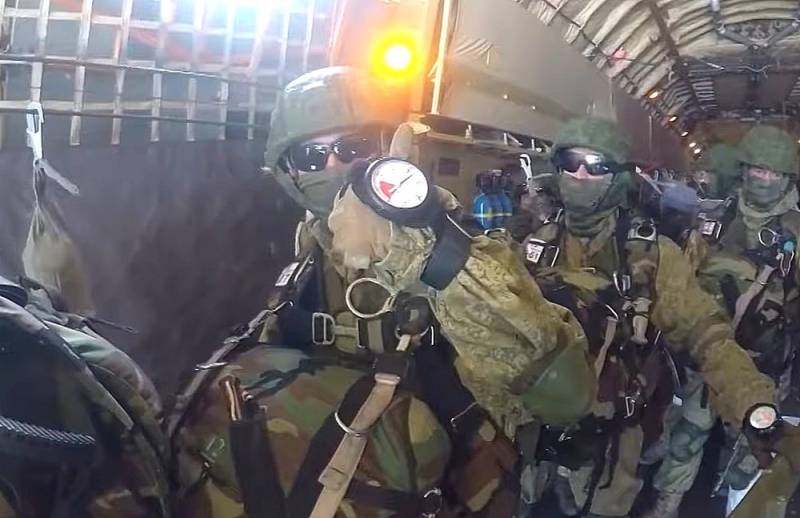 Eighteen Il-76MD military transport aircraft took off from Pskov in the direction of Kiev. Kiev media write about this with reference to the head of the investigative publication Bellingcat Hristo Grozev. According to them, in the near future transport workers will land in the suburbs of the Ukrainian capital.
The activity of military transport aviation is also confirmed by the resources involved in monitoring the videoconferencing.
Earlier, President of Ukraine Volodymyr Zelensky admitted that units of the Russian Armed Forces had established full control over the airfield near Kiev. At the moment, the National Guard forces are trying to push them out of there, but in vain.
It is obvious that the second stage of the operation begins in Ukraine. After entering the territory of the neighboring state of small tactical groups, preparations are underway for the use of the main forces.
Meanwhile, the Russian military took control of the administrative center of the Sumy region, the city of Sumy. The situation in the settlement is calm, the residents practically do not react in any way to the appearance of people in the form of the Armed Forces of the Russian Federation.