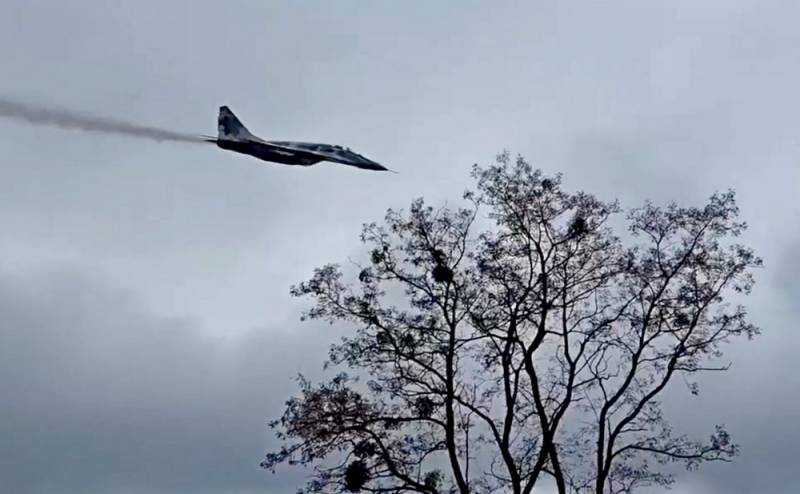 Judging by the video footage that the Ukrainians are uploading to the network, the sky over Kiev is still controlled by the surviving MiG-29 fighters of the Ukrainian Air Force. Fighting vehicles flying overhead are painted in the "pixelated" colors of the Ukrainian Air Force - this is clearly visible.
Nevertheless, there are reports that the Russian Aerospace Forces have begun to "land" enemy aircraft. So, in the Kiev region, an An-26 military transport aircraft of the Ukrainian Air Force was shot down.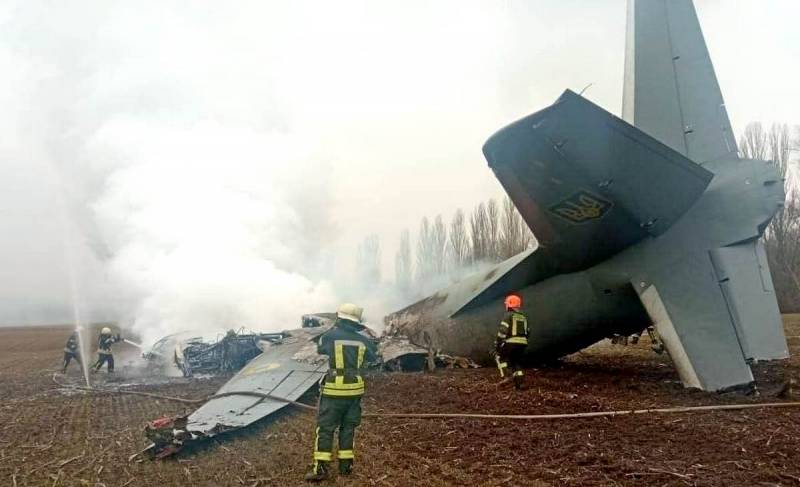 At the same time, eyewitnesses note that many helicopters of the Russian Aerospace Forces were seen in the suburbs of the Ukrainian capital.
Meanwhile, the Armed Forces of Ukraine, retreating, blow up bridges, thereby slowing down the advance of the Russian army on the ground. This happens in all areas. Nevertheless, in the course of the deployment of troops to the Ukrainian borders over the past few months, many units of engineering
equipment
and pontoon parks, and therefore forcing water barriers will not be a particular problem for the Russian army.
We wish our military success!