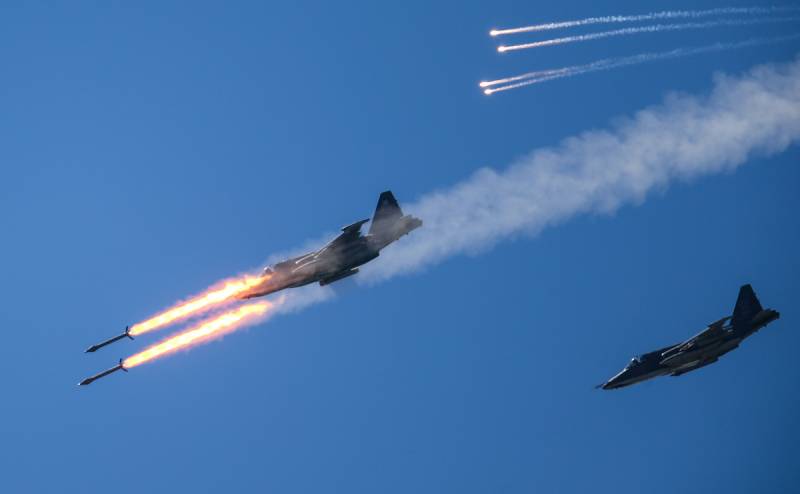 Russian aviation gained air supremacy over Ukraine. This can be judged by the appearance in the sky over Poltava of Su-25 attack aircraft of the army aviation of the RF Armed Forces.
An eyewitness documented an episode showing how Russian "Rooks" carried out strikes on units of the Armed Forces of Ukraine. At the same time, the witness drew attention to the fact that the Ukrainian military has only small arms from the air defense system.
This means that the disarming
blow
, which the RF Armed Forces inflicted earlier on the air defense system, air bases and warehouses of the Armed Forces of Ukraine, turned out to be successful.
In addition, the Russian Federation announced the creation of a no-fly zone. Moscow, as part of a military operation, closed a huge section of airspace over Ukraine, as well as adjacent areas of Belarus, Russia, Moldova, Transnistria, the DPR, LPR and even Poland, for flights.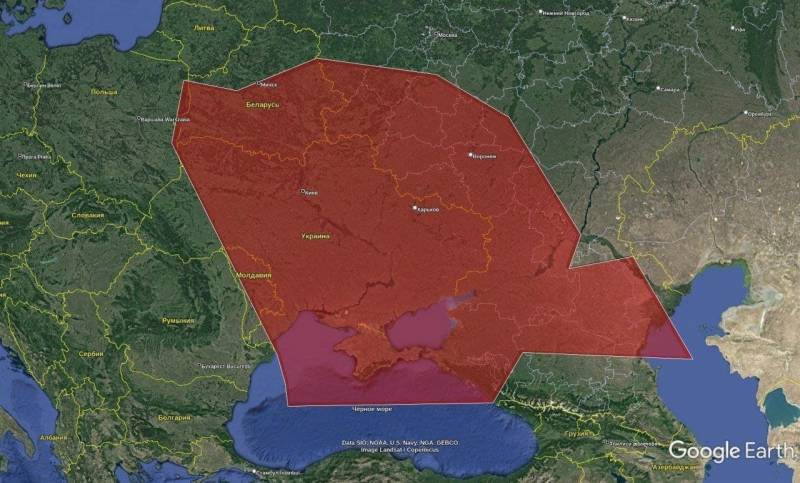 It also became known that the Su-27 fighter of the Ukrainian Air Force invaded the airspace in northern Romania. Two F-16 Fighting Falcon fighters of the Romanian Air Force flew towards him. They escorted the Ukrainian aircraft for immediate landing at the 95th airbase "Bacau".
At the same time, monitoring resources recorded that a pair of American strategic bombers Boeing B-52 Stratofortress ("Stratosphere Fortress") stationed in the UK took off in an easterly direction.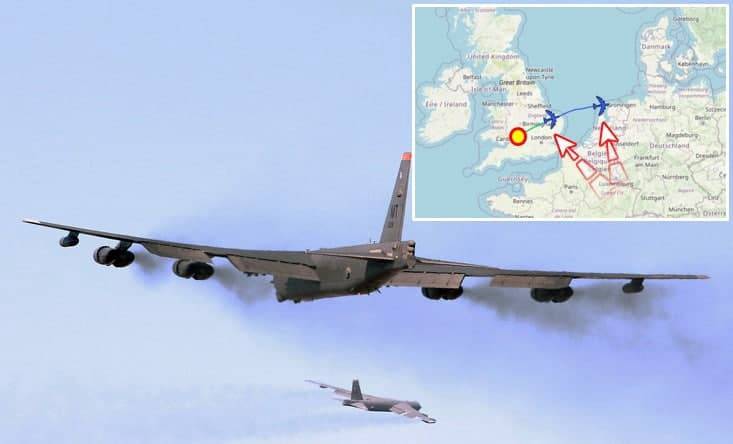 In total, there are four such aircraft in the UK now.