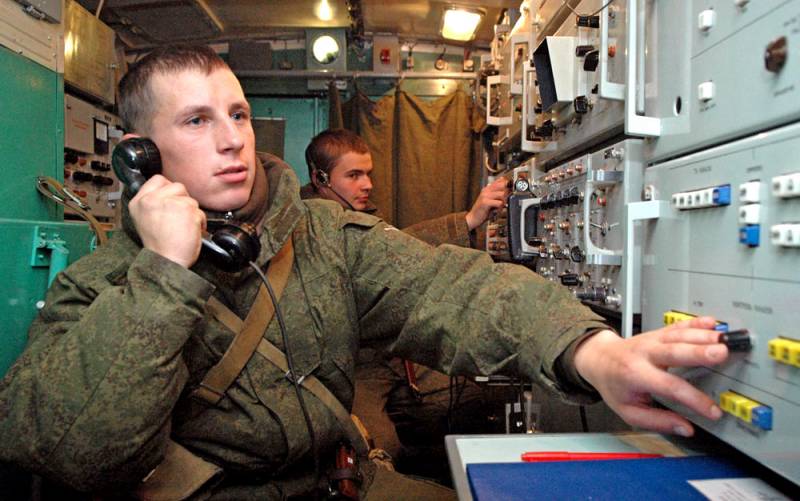 According to the border service of Ukraine, the ships of the Russian Navy approached the Zmeiny Island and demanded that the Ukrainian military lay down their arms. Otherwise, appropriate military measures will be taken.
The recording of the radio message was published by Ukrainian border guards. Probably, in case of non-fulfillment of the requirement, a landing operation will be carried out on the island by the forces of the Russian Navy.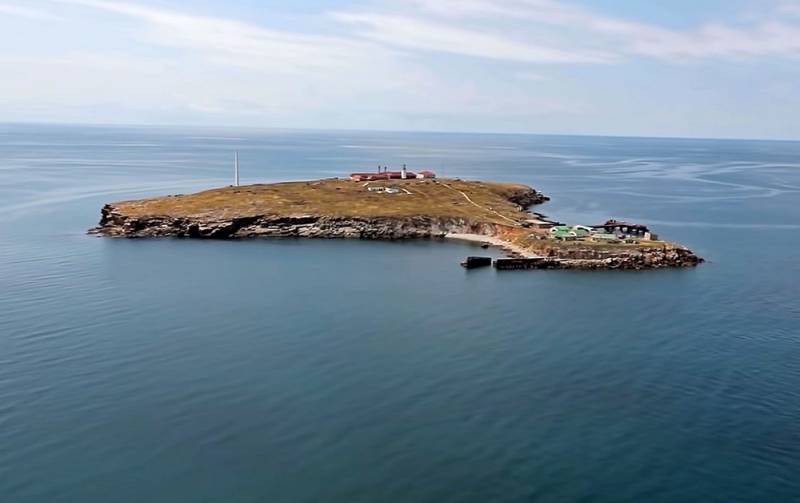 You are in complete isolation (surrounded), in the zone of destruction of our weapons. If you resist, you will be destroyed. The chances of survival are zero. Think of your children, loved ones who need you, who love you and are waiting for you at home alive and well. This will end soon and you will continue your usual life. Make the right decision, stay alive. To do this, it is enough to communicate through communication channels about your intention to cooperate, stop the operation of the radar and communications equipment, line up and lay down your arms, and act in accordance with further instructions.
- said in a statement.