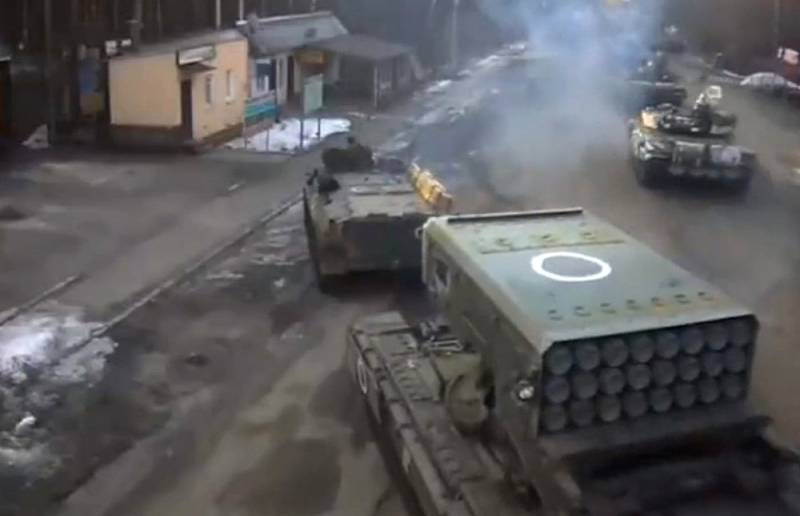 Russian troops cross the Senkovka-Veselovka checkpoint on the Belarusian-Ukrainian border (direction to Chernihiv and Kiev). This is evidenced by the footage from the surveillance cameras installed at the checkpoint. At the same time, Minsk officially announced that the Belarusian army does not participate in ground operations on the territory of a neighboring state, but provides the necessary support to the Russian army.
It is reported that martial law has been introduced in Belarus.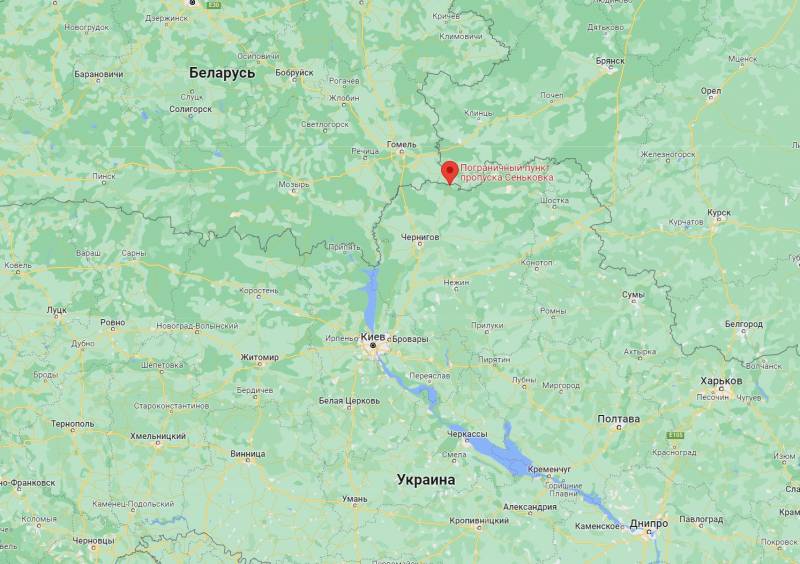 It is also expected that soon Russian units will enter Ukraine from near Brest in the direction of Lviv and Ivano-Frankivsk. Consequently, the western parts of Ukraine will also be taken under control.