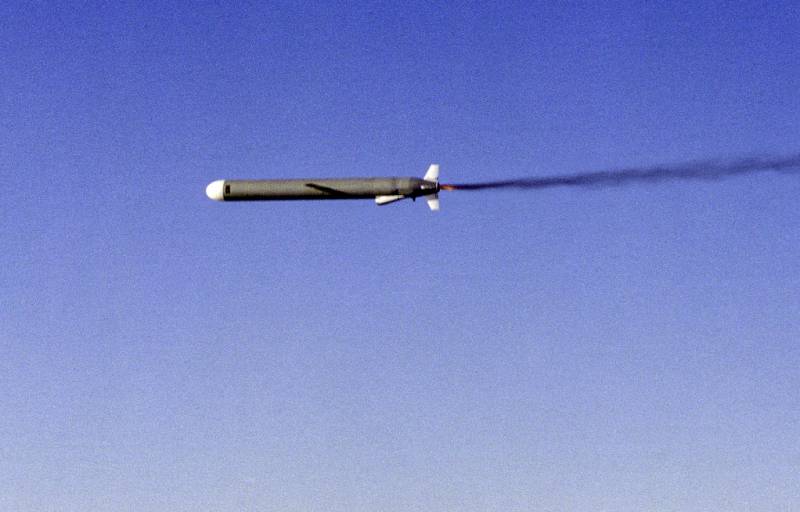 The military operation of the RF Armed Forces continues on Ukrainian territory. At the same time, residents of Ukraine are actively filming what is happening in their country on smartphones.
The footage sometimes includes flights of Caliber and Kh-101 cruise missiles at ultra-low altitude.
In Ivano-Frankivsk in Western Ukraine, the arrival of one of these munitions is documented.
In addition, eyewitnesses recorded the process of decommunization and demilitarization of one of the warehouses of the Armed Forces of Ukraine with "air conditioners". In this case, a military facility was destroyed in the Kalinovka area in the Vinnitsa region. It should be recalled that when in 2014 the aircraft of the Armed Forces of Ukraine launched a missile attack on Luhansk, the leadership of Ukraine reported that there was no air raid, just the air conditioners exploded from the heat.
The video below shows the aftermath of attacks on an arms depot in the Kharkiv region.
At the same time, the State Border Service of Ukraine informed that columns of Russian troops crossed the Ukrainian border line in Chernihiv, Kharkiv, Lugansk and Kherson regions.
Colossal congestion of cars has formed in Kiev, the owners of which seek to leave the capital of Ukraine as soon as possible.