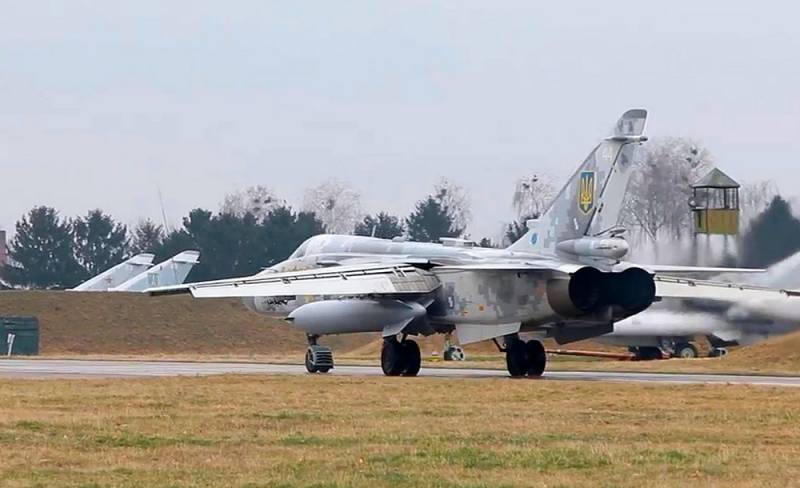 All Su-24 bombers located at the airfield in Starokonstantinov (Khmelnytsky region) were destroyed by a series of missile and bomb strikes by the Russian Armed Forces. Thus, the 7th tactical aviation brigade of the Ukrainian Air Force ceased to exist.
This fact is confirmed by the Russian Ministry of Defense. The statement says that the military infrastructure of the air bases of the armed forces of Ukraine is completely disabled.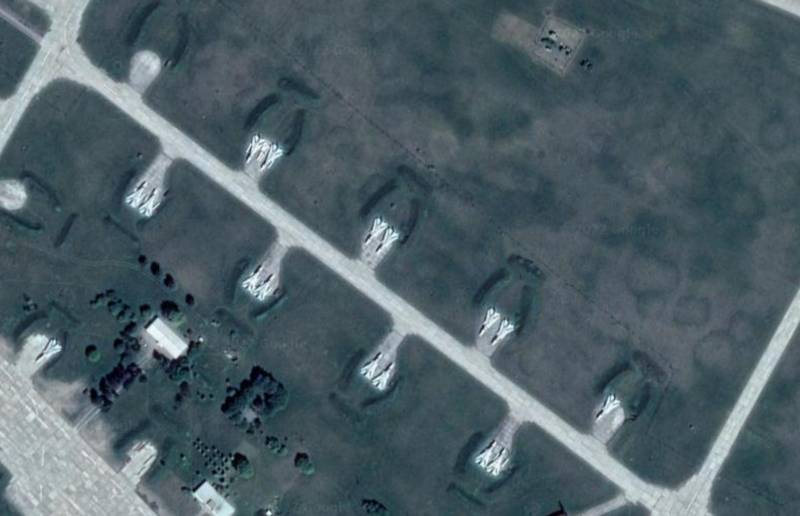 Location of the 7th Tactical Aviation Brigade of the Ukrainian Air Force in Starokonstantinov
At the same time, the Ministry of Defense noted that all reports that the Ukrainian air defense was able to hit the aircraft of the Russian Aerospace Forces are false.
Meanwhile, it is reported that the People's Militia shot down a pair of Ukrainian Su-24 tactical bombers near the villages of Smeloe and Stepovoe.