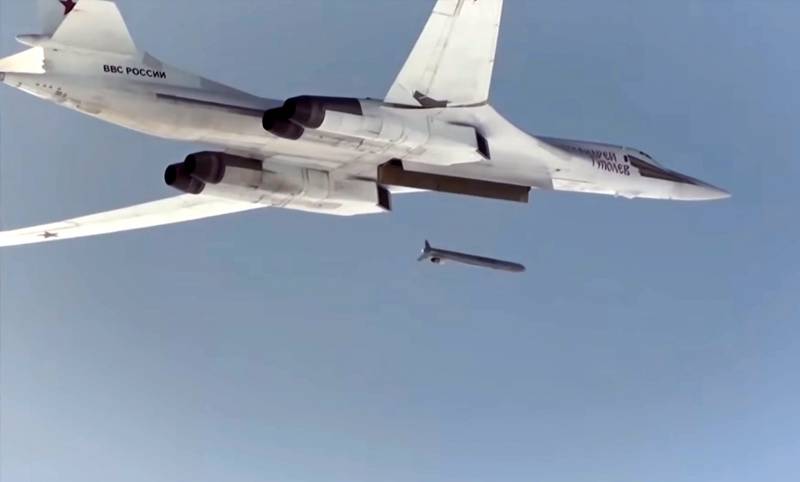 Profile telegram channels that track the flights of strategic aviation of the Russian Aerospace Forces report extremely high activity on the air. Eyewitnesses on the ground, in particular in the area of ​​​​the Engels airbase in the Saratov region (where the Tu-160 and Tu-95MS are based), report an incessant roar of aircraft engines.
Considering that dozens of objects on the territory of Ukraine are currently being targeted by missile strikes, it is obvious that they are also using cruise missiles of the X-101 type, which are carried by Tu-160 and Tu-95MS bombers.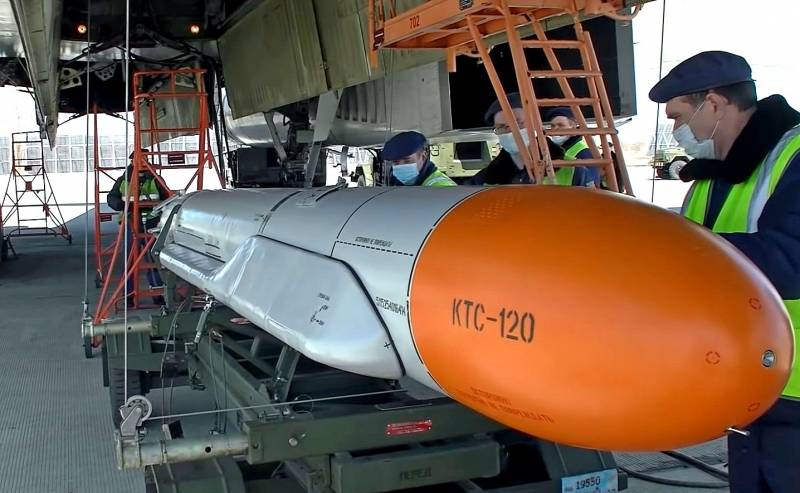 At the moment, objects of the Armed Forces of Ukraine in the territory of Odessa, Kharkov, Dnepropetrovsk, Sumy, Kiev regions are being hit. Burning warehouses with weapons and ammunition.
there is also a
messages
on the landing of amphibious assault forces of the Russian Navy in the regions of Odessa and Mariupol.
Earlier, in his emergency address, Russian President Vladimir Putin demanded that NATO not interfere in what is happening.
A few important words for those who will have thoughts from outside to intervene in ongoing events. Whoever tries to hinder us, and even more so to create a threat to our country, to our people, must know that the answer will be immediate and will lead to such consequences that you have never encountered in your history. We are ready for any development of events. All decisions are made
Putin harshly warned the NATO countries.