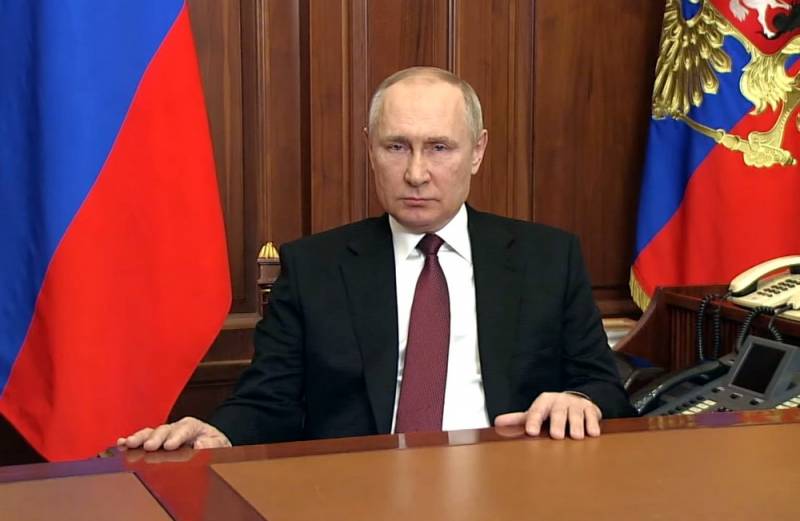 Russian President Vladimir Putin issued an emergency statement. The head of the Kremlin announced the start of a large-scale military operation on the territory of Ukraine.
At the same time, the Russian president suggested that the servicemen of the Armed Forces of Ukraine lay down their arms and leave the combat zones.
Vladimir Putin also issued a warning to the NATO bloc, saying that if any external forces decide to intervene in events in Ukraine, then "they will face consequences that they have never faced before in their history."
The Russian leader called on the citizens of the Russian Federation to unite, and all state structures and departments to coordinate their work.