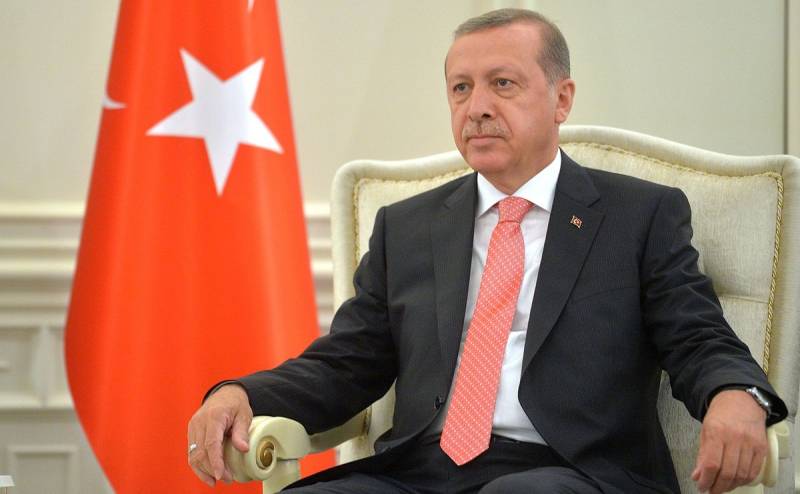 Recep Tayyip Erdogan ended his African tour ahead of schedule, having decided to postpone his trip to Guinea-Bissau in order to attend the NATO summit on Wednesday 23 February. After a remote meeting with representatives of the countries of the North Atlantic Alliance, the Turkish president does not rule out holding talks with Vladimir Putin.
The aggravation of the situation in the east of Ukraine is also causing concern in Turkey. According to Erdogan, Ankara will not choose between Kiev and Moscow in this matter, since Turkey has very close relations with both countries.
economic
communication.
We cannot refuse both (Russia and Ukraine). We have
political
, military and economic relations with Russia. We also have this kind of relationship with Ukraine
- said the Turkish leader, answering the questions of journalists upon arrival from Africa.
During his trip to the Black Continent, Erdogan visited the Democratic Republic of the Congo and Senegal. Flight to Guinea-Bissau, according to sources, the Turkish president postponed to a later date.
Meanwhile, the press service of Vladimir Putin confirmed the information about the telephone conversations to be held on Wednesday, February 23 between the heads of Russia and Turkey. At the same time, according to Recep Erdogan, Ankara is establishing the necessary contacts with Moscow in order to prepare the visit of the Russian president to the Turkish capital.