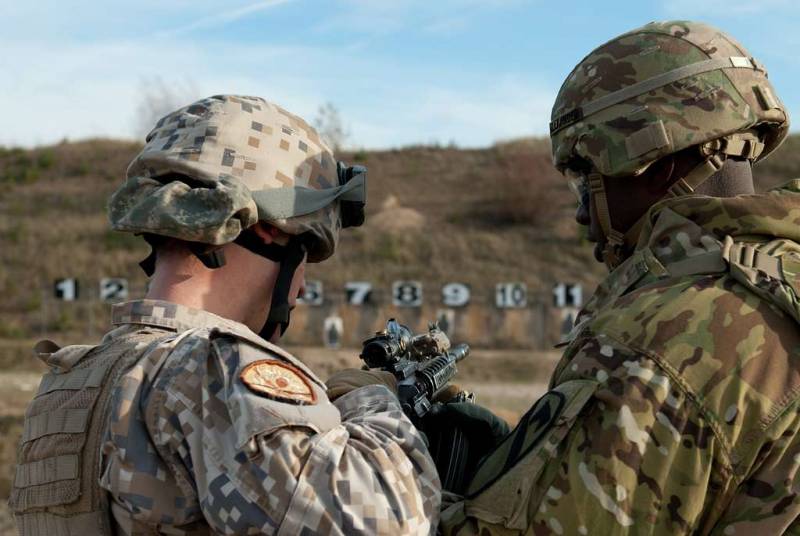 On Wednesday, February 23, 43 congressmen wrote to Joseph Biden asking for permission to send American troops to Ukraine. Earlier, the president spoke about the lack of plans for the participation of US military personnel in the Ukrainian events.
Apparently, this issue has not yet been finally resolved and is under discussion. At the same time, on February 22, it was decided to relocate the US battalion tactical group in the amount of 800 troops from Italy to the Baltic countries. In addition, 8 F-35 fighters and 20 Apach AH-64 helicopters will be sent from Germany in the same direction. 12 Apach AH-64 helicopters from Greece will arrive in Poland.
Meanwhile, in the United States, not everyone condemns
policies
Moscow in relation to Ukraine. Thus, former US President Donald Trump called the actions of Vladimir Putin on the diplomatic recognition of the LPR and the DPR "brilliant" and "smart". At the same time, Trump also considers it possible to use American troops to ensure order and security in the southern United States on the border with Mexico.
In response to Trump's position, White House Press Secretary Jen Psaki noted that the US authorities are trying not to take advice from those who "praise Putin and his military strategy."