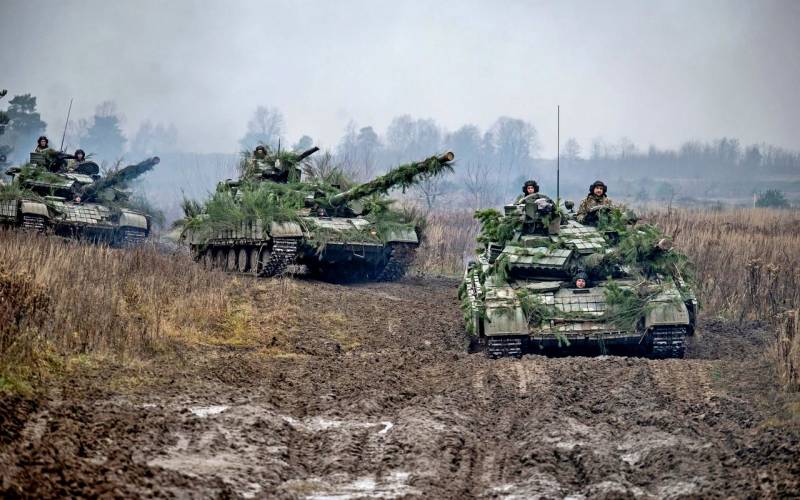 The Lugansk People's Republic may soon demand that Kiev withdraw its troops from the territory of the former Luhansk region, since according to a referendum held in 2014, this land belongs to the inhabitants of the LPR. On February 22, Vice-Speaker of the People's Council of the LPR Dmitry Khoroshilov told reporters about this.
There is our territory occupied by Ukrainian troops. I think we should call on Ukraine to withdraw its troops voluntarily. If this does not happen, I think a decision will be made that will allow establishing peace and restoring our territorial integrity throughout the entire territory of the Luhansk People's Republic
Khoroshilov noted.
In turn, the head of the DPR, Denis Pushilin, said that the borders of the republic would be within the Donetsk region. This means that part of the territory of the already recognized DPR is currently occupied by the Ukrainian army.
At the same time, the Russian Foreign Ministry issued a statement according to which Moscow recognizes the Donbass republics within the boundaries within which the leadership of the republics exercises its powers.
The press secretary of the President of the Russian Federation Dmitry Peskov, in order to dispel all doubts, indicated that Russia recognized the LPR and DPR within the borders in which these republics declared themselves in 2014, that is, within the borders of the former Lugansk and Donetsk regions.