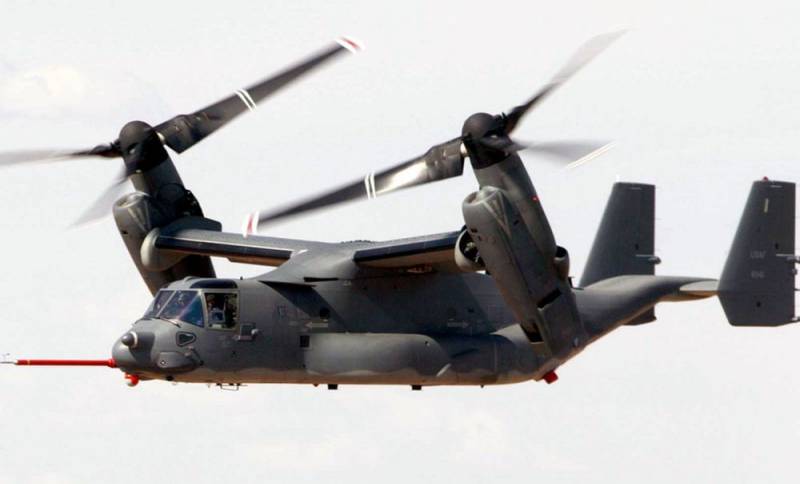 In the airspace of Poland, in close proximity to the border with the Lviv region of Ukraine, on the night of February 22, increased activity of US aviation was recorded. Western netizens discovered a group of American military transport aircraft and Bell V-22 Osprey convertiplanes (aircraft that combines the individual advantages of an aircraft and a helicopter) hiding behind them from the radar of monitoring resources.
In particular, a Boeing C-17 Globemaster III and a pair of Lockheed Martin MC-130J Super Hercules were circling near the Polish-Ukrainian border. Many observers from Western countries followed the developments with interest and made various assumptions about the further development of events.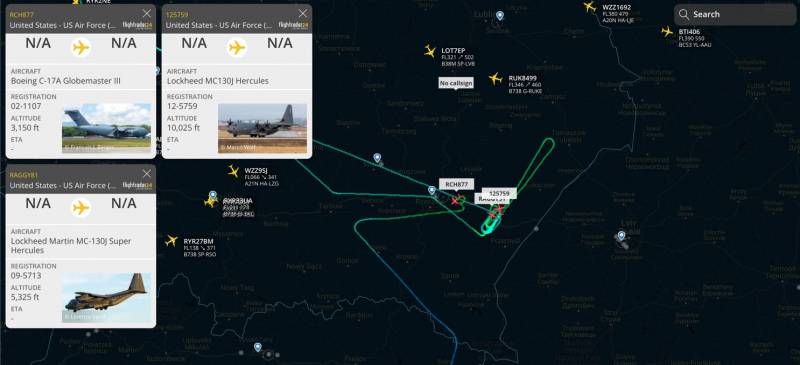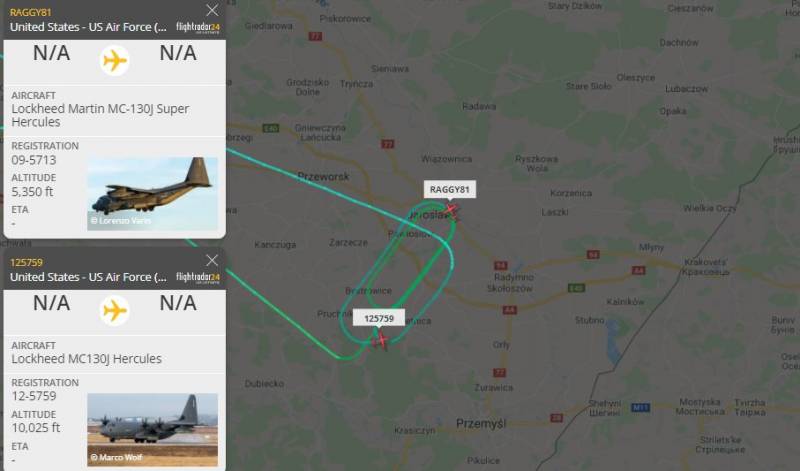 Over 100 people watch as two MC-130J Super Hercules circle the Ukrainian border. V-22 Osprey is also in the area
- Kyle Glen wrote on his Twitter account.
This happened after
meetings
Security Council of Russia and
signing
decrees by Russian President Vladimir Putin recognizing the independence of the LNR and the DNR. Given the resonance in Western society, Lockheed Martin immediately informed the alarmed public that military transport aircraft are tankers that provide the activity of nearby convertiplanes.
After that, Western users began to reason reasonably about the possible conduct of a special operation by American special forces on the territory of Ukraine in the near future. The thing is that at the same time, the American media spread information that Washington fears for the future fate of Ukrainian President Vladimir Zelensky, therefore, urges him to urgently leave Kiev, moving to Lviv as soon as possible for security reasons, since "the Russian invasion is about to will begin".