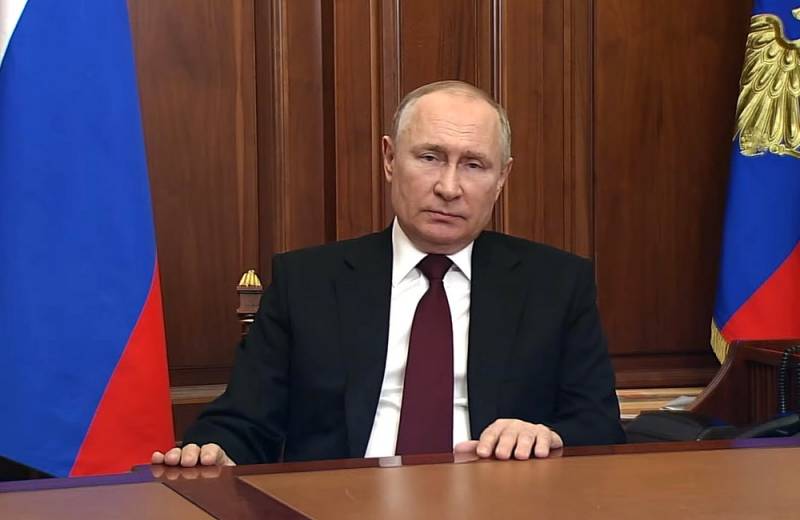 Russian President Vladimir Putin addressed the Russians, in which he announced the recognition by Russia of the Donetsk and Luhansk People's Republics. The corresponding decree has been signed.
From now on, the Russian Federation considers the DPR and LPR to be independent state entities, independent of Kiev. This means that Moscow will be able to sign bilateral treaties and agreements with Lugansk and Donetsk, including those of a defense nature.
30 minutes before Vladimir Putin's address, the European Union called on Moscow to refuse recognition of the Donbass republics. Brussels also warned Belarus that it would lose its sovereignty if Russia recognizes the LNR and the DNR.
Meanwhile, an emergency meeting of the National Security Council is currently taking place in Kiev.